Gold Medal From Vancouver Olympic Games Up For Auction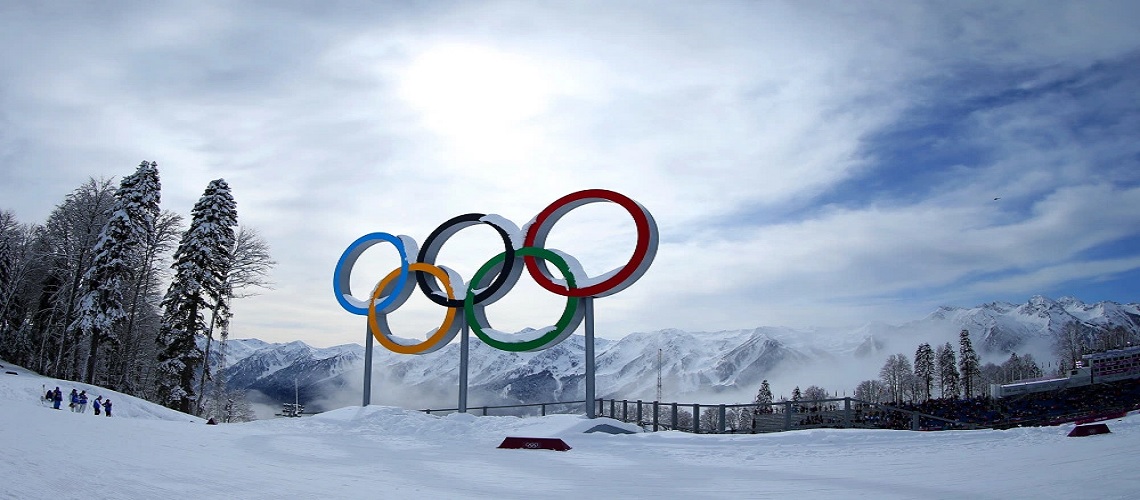 A gold winner's medal from the 2010 Vancouver Olympiad will be auctioned by Boston-based RR Auction.
The stunning winner's medal issued for the Vancouver 2010 Winter Olympics. Gilt silver, 101 mm, 553 gm, designed by Omer Arbel and Corrine Hunt, struck by the Royal Canadian Mint. The front features embossed Olympic rings against a unique stylized pattern inspired by pods of orca, or killer whales, a theme meant to emphasize the importance of community and teamwork; the reverse bears the Inukshuk emblem of the Vancouver Games, and is engraved in French and English, "XXI Olympic Winter Games," and lists the sport as "Freestyle Skiing Men's." The medal's organic and undulating structure alludes to the mountain regions of Canada. Complete with its blue-green ribbon embroidered with emblem, "Vancouver 2010," and "With glowing hearts, des plus brillants exploits." Includes the attractive original winner's medal pouch, comprised of heavy gray heathered wool felt with magnetic upper and lower lips.
Among the most beautiful and innovative of all Olympic medals, those created for the Vancouver 2010 Games feature Canadian aboriginal art and a unique undulating form, the first Olympic medal to have such a design. The medal is among the heaviest in Olympic history, each struck nine times as part of an exhaustive 30-step fabrication process. Additionally, each of the 615 medals created for the Vancouver Games feature a hand-cropped section of the artwork that ensures that no two medals are the same.
"It's an altogether rare and remarkably appealing winner's medal from the most successful Olympiad in Canadian history—the host country led all nations in gold medals with a tally of 14," said Bobby Livingston, Executive VP at RR Auction. "To our knowledge, this is the first time a Vancouver Winner's Medal has been ever offered at public auction."
Among other items to be featured is an official 2010 Vancouver Winter Olympics torch.
The torch is constructed of stainless steel, aluminum, and sheet molding. Manufactured by Bombardier, the shape and contours of the torch represent the lines made by snow and ice sports, and is engraved with the motto "With Glowing Hearts / Des plus brilliants exploits," with the Canadian maple leaf 'cut-out' on the opposing side. The two white panels bear the Vancouver Games logo, with lower portions bearing a few trivial scuffs. The torch was lit in Olympia on October 22, 2009, and from October 30, 2009, until February 12, 2010, the Olympic Flame was carried by over 12,000 runners for over 100 days over a course of 45,000 km of Canadian soil-the longest national relay ever held.
Additional highlights from the Olympics themed sale include:
Rome 1960 Summer Olympics Gold Winner's Medal.




Sarajevo 1984 Winter Olympics Gold Winner's Medal.




Salt Lake City 2002 Winter Olympics Bronze Winner's Medal.




Melbourne 1956 Summer Olympics Silver Winner's Medal.




Also featured is a Calgary 1988 Winter Olympics Winner's and Participation Medal Collection that was presented to special members of the Calgary Winter Olympic Organizing Committee.
The Olympic Auction from RR Auction will conclude on July 18
Share This Article