Glove Specialist Extremities Launches Anti-Viral Glove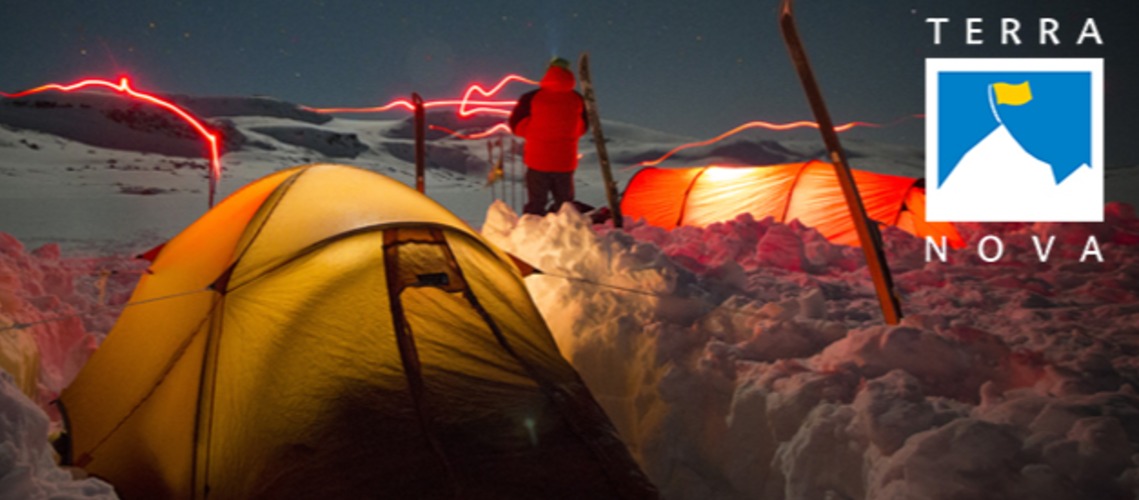 Extremities, the clothing accessories specialist, is launching a new washable anti-viral glove as part of its 2021 spring collection. It has been designed for everyday use to give wearers extra protection from contaminated surfaces when they are out shopping, on the commute or at the gym for example.
Extremities is a GORE-TEX licensed technical clothing accessory brand owned by Terra Nova Equi
pment. The company has been designing high performance hats, gloves, socks and gaiters for over 30 years, these have been used all over the world from the summit of Everest to the North and South Poles.
More recently the brand has developed styles for running, cycling and country wear plus transitional product that is smart enough for everyday use and offers the technical performance required for outdoor activities to add to its hiking, mountaineering and general outdoor ranges.
The Deflect Glove is made using anti-viral fabric which is tested to EN ISO 20645:2004 and BS EN 14119:2003 (ATCC6275) standards (not medical grade), to give wearers added reassurance when they are out and about. Offering an environmentally friendly and more comfortable solution to wearing disposables, these gloves can be machine washed at 40oC.
Keeping in touch and using touchscreen devices is easy too, with touchscreen compatible finger and thumb and silicone print palm and fingers for added grip. Being thin, lightweight and breathable the gloves are suitable for all year round wear and provide good dexterity
The gloves come in sizes XS, S/M and L/XL and are available from extremities and selected stockists.
The Extremities range also includes washable anti-viral face masks including a reflective style for added visibility in low light or dark conditions.
Share This Article