Giro Partners As Official Helmet Supplier Of Mammoth Mountain's Unbound Terrain Parks
  05  DEC  2017 
Places & Gear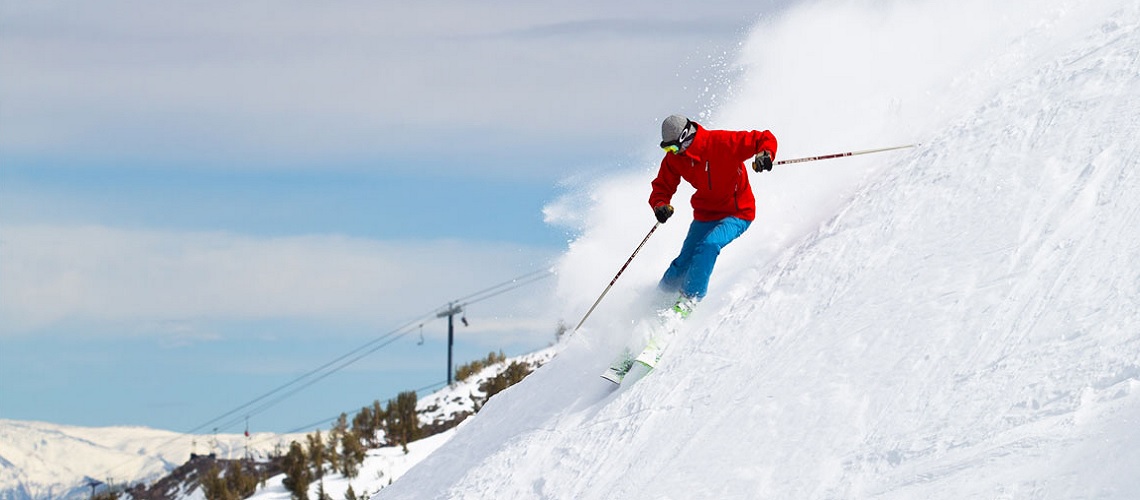 Giro Sport Design, the industry leader in progressive head protection for snow sports and cycling, announces another year of partnership with Mammoth Mountain's Unbound Terrain Parks as their Official Helmet brand for the 2017-'18 season.
"Mammoth's Unbound Terrain Parks define the very notion of progression and showcase the capabilities of Giro's products," Giro Brand Manager Brendan Murphey said. "The next-level terrain parks at Mammoth are the proving and training grounds of members of our team and riders as a whole. Mammoth is the epicenter of park riding and progression. Mammoth Unbound embodies a legacy of pushing progression and attitude of evolving our sport in the same way we do at Giro, and we're beyond excited to partner with them to help grow the next generation of park skiers and snowboarders."
The continued relationship brings Giro together with organizations committed to lowering the instances of injury in their customers with inclusion in Mammoth Mountain's Safety Month. Resort visitors will see an increased Giro brand presence on the entire mountain, with staff and coaches in Giro helmets during special events and demo days, as well as in marketing collateral, resort and signage, and on social media.
"Mammoth has always been on the cutting edge of innovation in the ski and snowboard industry. As a leader in helmet technology, a partnership with Giro is a natural fit for Mammoth." Mammoth Unbound Terrain Park Manager TJ Dawoud said. "Their superior product will allow us to remain dedicated to keeping our guests and employees safe in the parks."
Share This Article