FWT 2022 Qualified Athletes Named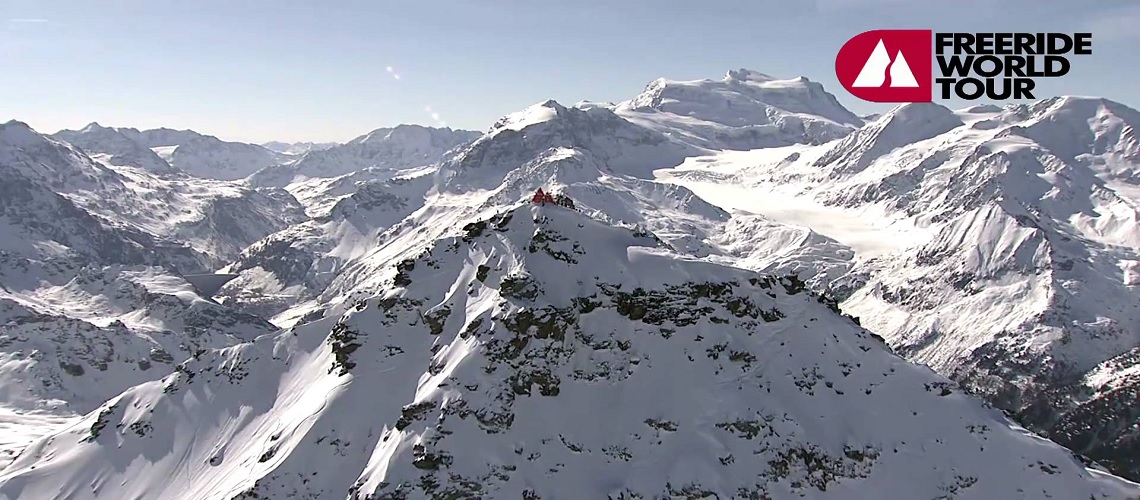 FWQ21 has wrapped up with enough events completed globally (except Canada) for athletes to qualify for FWT22. Due to COVID travel restrictions this year, Region 2 was split into two to make three regions overall: Region 1 – Europe / Oceania, Region 2 – USA and Region 2 – Canada. With only 14 tickets available – six from Region 1 and eight from Region 2 – the race to join the world's elite was more challenging than ever, guaranteeing an insane level of freeriding to make the cut.

Discover the names of next year's rookies...

FWQ REGION 1
Across Europe and Oceania, there were more than enough events (1* to 4*) from Russia, Japan, Switzerland to qualify next year's rookies:
FWQ REGION 2: USA
The USA hosted several successful 4* and 2* events like Crested Butte, Big Sky and Snowbird to earn the following riders' qualification for FWT22:
Ski Men:

Jack Nichols

(USA) and

Grifen Moller

(USA) – both return to FWT (Jack was on tour in 2020 and Grifen in 2018)

Ski Women:

Lily Bradley

(USA) – former FJT rider and it was her first year on the FWQ


Snowboard Women:

Audrey Hebert

(CAN) – returns to the FWT

Snowboard Men: Michael Mawn (USA) – returns to the FWT, requalifying directly after the 2021 season
FWQ REGION 2: Canada
Unfortunately, all events in Canada were cancelled this year due to COVID. The Canadian spots are based on FWQ20 rankings, and additional FWT qualifications will be made through wild card allocations.
This year's rookies blew our minds and pushed the level into yet another untracked realm. Ross Tester, Blake Moller, Katie Anderson, Maël Olivier, Tracy Chubb and Zuzanna Witych not only proved their inclusions to the FWT, but collected a surplus of silverware between them. Can next year's rookies continue this exponential growth of the sport? FWT22 promises all the answers and more, when the world's best freeriders commence another battle for the FWT crowns.
Share This Article