Former Snowbird President & GM Bob Bonar Receives Inaugural Dick Bass Summit Award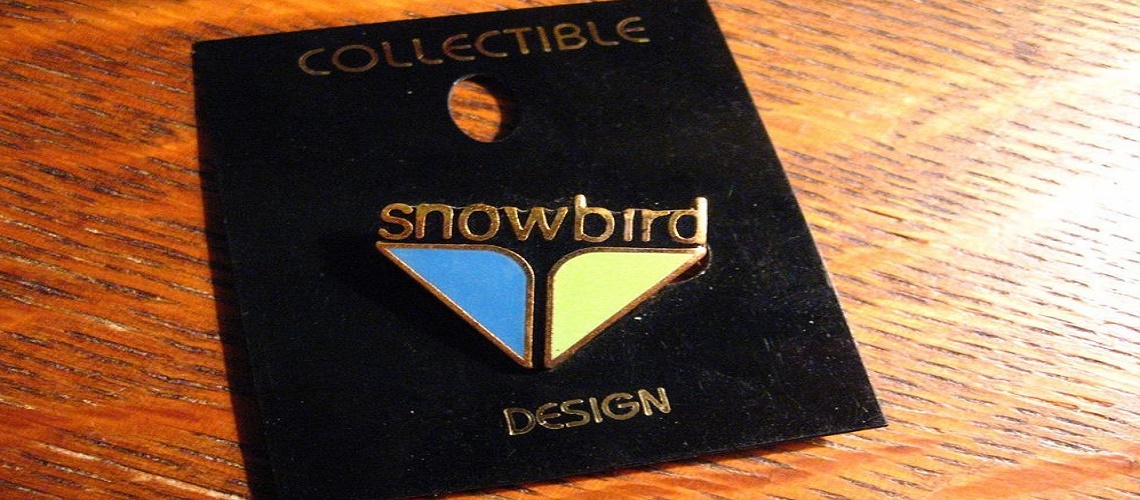 Wasatch Adaptive Sports (WAS), an organization that works with Snowbird to teach individuals who have adaptive needs to ski and snowboard, proudly presented former Snowbird president and general manager Bob Bonar with the first Annual Dick Bass Summit Award this past Saturday, March 27. The award ceremony was streamed during the 35th Annual HGGC Steve Young Ski Classic—a fundraiser that supports the adaptive program.
"Bonar has proudly championed WAS's mission personally and professionally for decades," commented Wasatch Adaptive Sports' founder Peter Mandler. "As a life-long skier, he has passionately shared his love for skiing with the adaptive community, but as a leader, he was instrumental in making WAS's vision a reality. His deep investment into WAS's work at Snowbird has had a monumental impact on the lives of thousands in Utah and beyond."
Bonar, as a proud supporter of WAS's mission and a vocal advocate for accessibility in the Wasatch Range throughout his 47-year tenure at Snowbird, has notably said that, "Snowbird's support of Wasatch Adaptive Sports is the best thing we do at the resort." It is an honor to acknowledge his substantial contributions during his 21 years as a board member of WAS through the 2021 Dick Bass Summit Award.
"Snowbird is proud to have a history of leadership that supports and works alongside Wasatch Adaptive Sports," said Snowbird president and general manager Dave Fields. "Both the work of my predecessor, Bob Bonar, as well as that of Snowbird Founder, Dick Bass, has made an impact upon the lives of many through their work in adaptive sports. We were filled with pride as we watched Bob become the first recipient of this prestigious award."
The inaugural Dick Bass Summit Award also honors another giant, its namesake Dick Bass. One of Snowbird's founders and original owners, Bass' legacy of support for WAS was underpinned by a fervent belief in the human potential, particularly in the mountains. This deep-seated belief solidified Bass' commitment to every WAS student who has sought freedom, independence and inclusion at Snowbird, and WAS would not be the program it is today without the generous dedication of the Bass family. WAS honors Bass by naming this new, annual award after him, in the hopes of giving it to those who exemplify his same passion and dedication for the program.
Share This Article