Forest Service Releases Draft Decision On Snowmass Snowmaking Project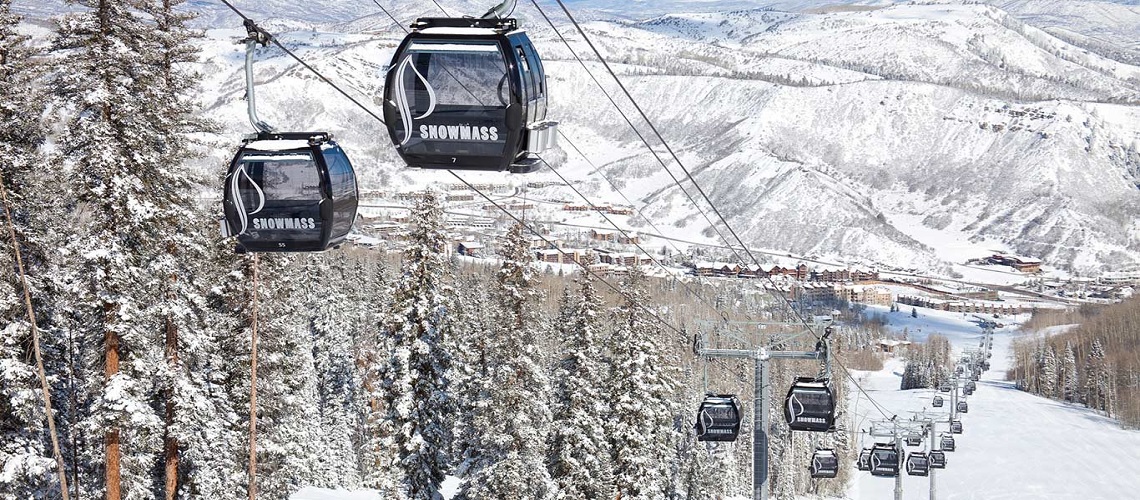 The White River National Forest has completed the Draft Decision Notice for the Snowmass Snowmaking and Elk Camp Meadows Projects Environmental Assessment. After considering public comment, alternatives and the analysis, Scott Fitzwilliams, the Deciding Official, has approved the Proposed Action, pending objections.
The Draft Decision authorizes 33 acres of snowmaking in the Alpine Springs area and two storage structures in the Elk Camp Meadows area. A detailed description of the Proposed Action is contained in Chapter 2 of the Environmental Assessment. An interactive story map highlighting the Proposed Action is available at: https://goo.gl/CfFBfc.
"We worked with Aspen Skiing Company to avoid wetland impacts and ensure minimum instream flows for Snowmass Creek and Ziegler Reservoir. This project will provide reliable and consistent snow coverage and visual appearance for guests at Snowmass Mountain while maintaining watershed health," said Monte Lutterman, Mountain Sports Ranger for the Aspen-Sopris Ranger District.
Share This Article