Forehand Claims First World Cup Podium At Stubai Zoo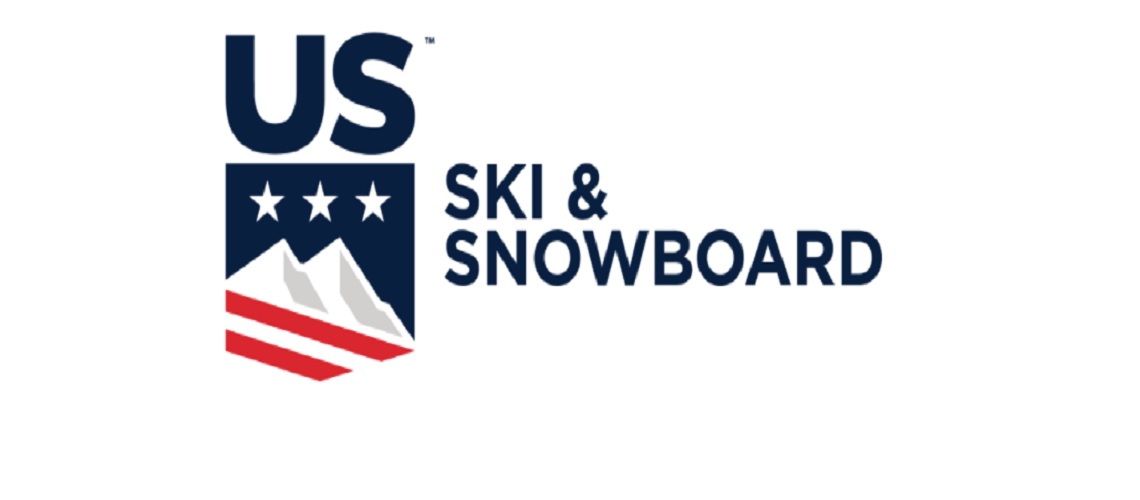 Seventeen-year-old 2018 FIS Junior Big Air World Champion and U.S. Freeski Rookie Team member Mac Forehand (Winhall, Vt.) claimed second at the opening 2018-19 FIS World Cup slopestyle competition in Stubai, Austria for his first-ever World Cup podium. Sweden's Henrik Harlaut topped the podium while Ferdinand Dahl of Norway finished third.
"Practice didn't go that well for me," said Forehand. "I was incredibly hyped to land my run top to bottom."
For the women, Kelly Sildaru of Estonia led the way with one of the most technical rail sections ever witnessed in a women's freeski slopestyle competition. Swiss teammates Sarah Hoefflin and Mathilde Gremaud continued their dominance on the World Cup tour with a second and third respectively.
Following a stellar first run from Harlaut, Forehand executed a full top-to-bottom run with a beautiful switch double cork 1260 mute, proving this U.S. rookie team athlete would not shutter in the face of the world's best freeski slopestyle athletes. Alex Hall (Park City, Utah) executed a solid first run with one small bobble on the first rail while Borm (Chaska, Minn.) also laced together a very technical run complete with a back 360 switchup as well as a frontside switchup Pretzel 450 pushing him into second-place moving into the final round. Hall would sit in 7th and Forehand in 14th.
On Forehand's second run he brought it all together with style and moved into second. Congratulating Forehand with no delay was Harlaut, who went on to win the competition. Forehand's score held against the likes of the 2017 FIS Slopestyle Champion Andri Ragettli of Switzerland, as well as X Games medalists Swedish teammates Oscar Wester and Jesper Tjader. Dropping in last was Borm who put on a show to fly into fourth place, almost joining Forehand on the podium. It was undeniably an amazing day for the U.S. Freeski Rookie Team.
Maggie Voisin (Whitefish, Mont.) and Julia Krass (Manchester Center, Vt.) represented the U.S. Freeski Pro Team for the ladies. Although they would not finish on the podium, they both proved they take take their new bag of tricks to the competition environment. Krass landed her right side double cork 1080 and Voisin landed her left double cork 1260, both which they learned this fall at the Saas Fee Stomping Grounds training camp. Voisin is one of the few females in slopestyle freeskiing throwing this trick.
Up next, U.S. Freeski Slopestyle Team athletes will travel to Breckenridge, Colorado for the 2018 Dew Tour Dec. 13-16, and then on to Font Romeu World Cup in France. It's been a successful start to the season thus far for the U.S. Freeski Slopestyle and Big Air Team with two second-place finishes in the first two competitions as well as Forehand's victory at the FIS Junior World Championships in August.
Mac Forehand Secon-Place Run: Switch left double cork 1260 Mute, right double cork 1260 Japan, switch 270 back 630 Safety, back 360 switchup Pretzel 270, switch right Lipslide 270 Pretzel 270.
Share This Article