Fjallraven Opens Flagship Brand Center In Downtown Seattle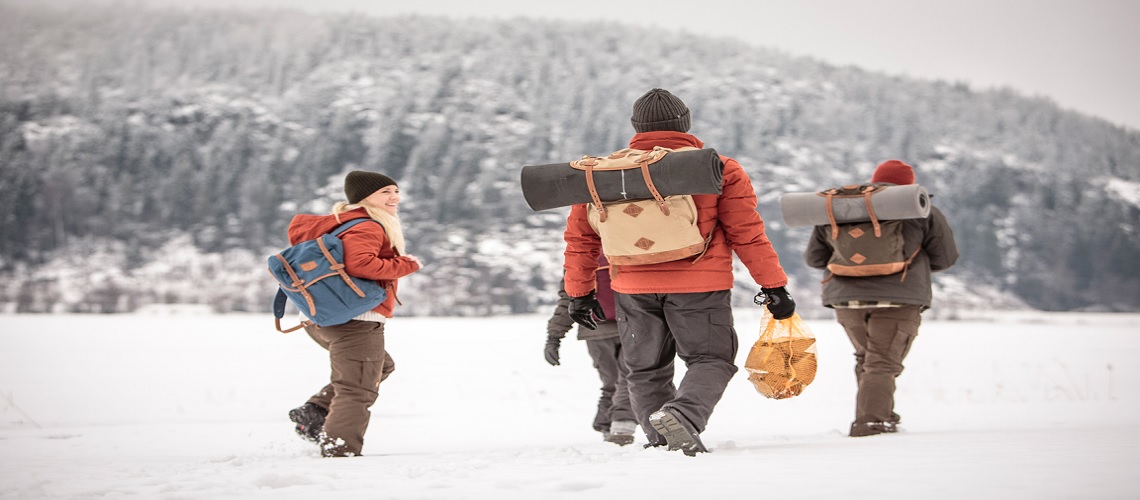 Fjällräven, the Swedish heritage brand known for producing high-quality outerwear, apparel and gear since 1960, celebrates the grand opening of a new flagship brand center in Seattle's downtown epicenter during the week of July 15, 2019. A global leader in sustainable goods for spending time in nature, Fjällräven's newest retail location offers personalized shopping experiences, including an on-site tailor, at 101 Pine Street, steps away from Pike Place Fish Market. Celebratory events, including Kånken Art experiences with artists Mimi Kvinge and Shogo Ota, will take place throughout the week.
Since its 2012 launch in the United States, Fjällräven has established itself among the fastest growing outdoor and lifestyle brands in North America. Blending technical capabilities with urban sensibility, Fjällräven strives to inspire individuals to get outside and explore while using best-in-class, environmentally friendly materials, such as recycled wool, recycled polyester, PFC-free waterproofing treatments, organic cotton and traceable down.
Nathan Dopp, president of Fjällräven Americas and vice president of Fenix Outdoor International AG said "Seattle is one major metropolitan area linked in multiple ways to Fjällräven's home in Stockholm. When I see the enthusiasm and outdoor ethic on display hiking Tiger Mountain or shell-fishing at Hood Canal, I'm reminded of mushroom-hunting for Karl Johans in Paradiset or hiking in Tyresta National Park. The Fjällräven brand is built in Sweden but tailored to the Pacific Northwest, which makes Seattle the perfect location to expand the brand's retail footprint. Complementing our strong retail presence with fantastic wholesale partners, the new Seattle flagship brand center represents Fjällräven's commitment to the Pacific Northwest and we look forward to serving this community of nature enthusiasts with a personalized shopping and adventure concierge offering."
The new Seattle location will be staffed by a team offering a personalized shopping experience in a retail space that showcases the brand's sustainably designed collection of technical trekking equipment, parkas, jackets, apparel, backpacks and accessories.
Steve Stout, vice president of Retail at Fjällräven North America added "The community in Seattle, which spans casual adventurers to accomplished climbers, mirrors our passion for being in nature and we have designed a retail experience to match that ethos. Whether it's our on-site tailor creating a custom fit for any Fjällräven pant or our team of brand ambassadors serving as adventure concierges for local outdoor activities, our goal is to drive deep, lasting relationships in Seattle and across the Pacific Northwest."
Share This Article