FIS Staff Attend Safe Sport Education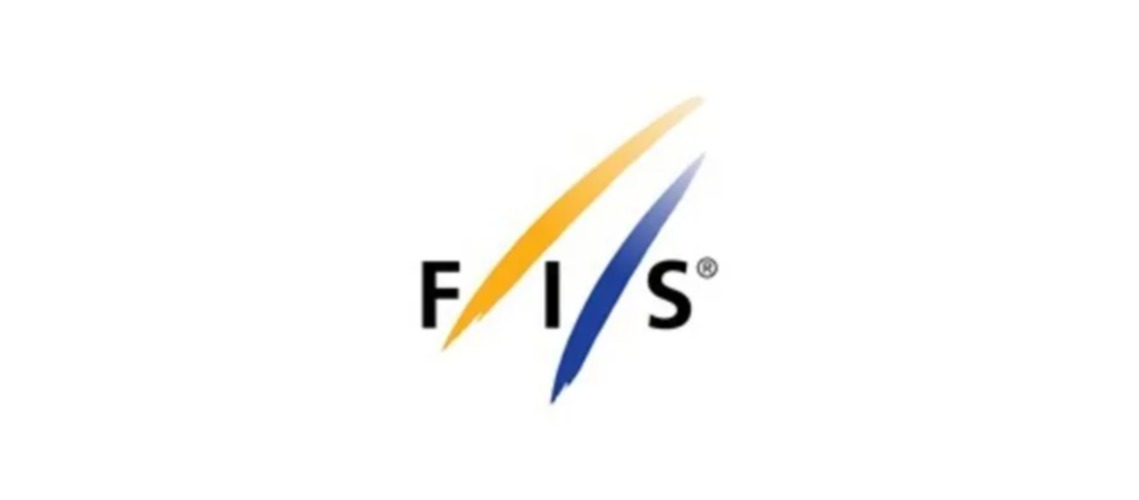 We want our sport to be thrilling, enthralling, fun, inclusive – and, above all, safe. FIS believes that training and competing in a supportive and positive environment should be a basic right for every athlete – a belief that was enshrined in policy by the FIS Council in 2018. In snow sports, we want to lead the way by ensuring that all our athletes – from the youngest to the veterans – are nurtured and supported. Indeed, this treatment should apply to everyone involved in our sports.
At the first-ever FIS Staff conference in Dubrovnik in early May, FIS Integrity Director Sarah Fussek gave a presentation underlining the importance of Safe Sport, emphasizing the fact that keeping our sports healthy, harmonious and free from harassment and abuse is the responsibility of everyone in the FIS family.
Staff were guided through essential training on safe sports, focusing on how we can build an environment which is respectful, equitable, and free from all forms of harassment and abuse. To understand the concept, different forms of non-accidental violence were discussed, from psychological or physical abuse to neglect or harassment.
The safeguarding of young athletes and vulnerable adults was a particular focus. We want to promote good practice and provide athletes of all ages with appropriate safety and protection while involved in FIS activities. Where there are straightforward instances of harassment or abuse, all staff now know the steps that must be taken. Fussek also led discussions on more complicated safeguarding issues, such as distinguishing between a strict disciplinarian style of coaching and abuse.
Most of all, the session was about empowering FIS staff with knowledge and awareness. These are not minor issues but central to our sport. We want to encourage a culture of openness in which all concerns and questions can be aired, for the good of us all. To promote this culture across our key competitions, all FIS World Ski Championships organizers are now required to provide a Welfare Officer during the event.
Fussek concluded the presentation by quoting Olympic cross-country champion Kikkan Randall: "Never underestimate the power you have as an individual to make a difference". It is up to all of us to keep snow sports safe, and equally we will all benefit from it.
Share This Article