FIS Receives Carbon Action Award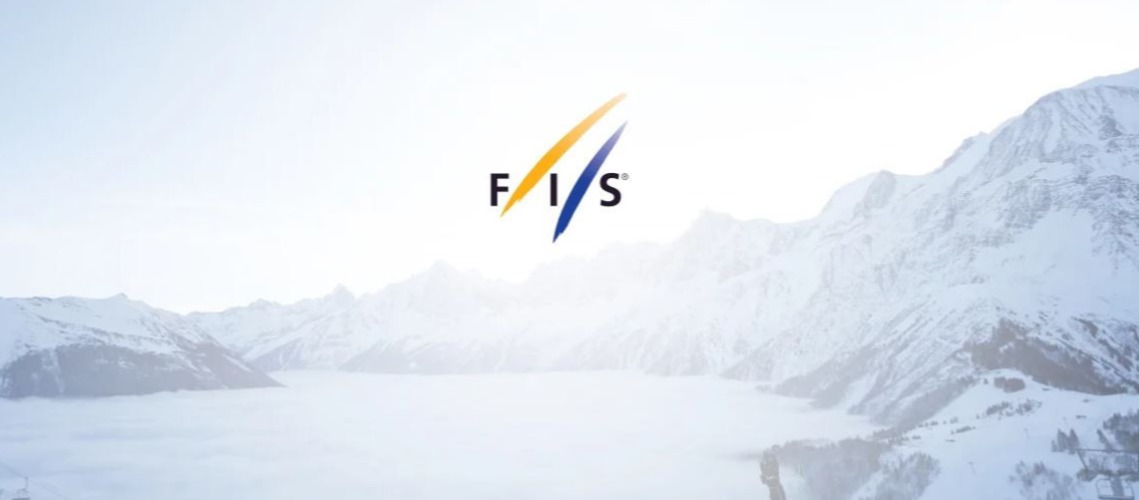 Twenty Olympic Movement organisations, namely 15 International Sports Federations (IFs) including FIS and five National Olympic Committees (NOCs), have received this year's Carbon Action Awards of the IOC and DOW, a global initiative which is aimed at recognising and accelerating effective climate action in sport.
The winners were announced at the sixth IOC Sustainability Session, which took place virtually as part of the annual IF Forum.
"Climate change continues to be a global challenge of unprecedented proportions for all humankind, and it requires an unprecedented response from all of us," said IOC President Thomas Bach addressing the participants of the Forum in a video message. "As an organisation dedicated to making the world a better place through sport, the IOC wants to ensure that the Olympic community contributes to the global efforts to address climate change. This commitment to climate action is a remarkable illustration of how everyone of us in sport, whether a National Olympic Committee or an International Sports Federation, can make a meaningful contribution to reduce our carbon footprint."
The IOC and Dow collaborated on this joint initiative to reward carbon offsets to those IFs and NOCs that have demonstrably reduced their greenhouse gas (GHG) emissions within the scope of their organisations and respective events.
"Sport has huge power to incite action globally, and this initiative has created a successful platform to educate, inspire and boost efforts aimed at tackling climate change," said Mike Reed, Vice-President of Olympic & Sports Solutions for Dow. "Teamwork is key in sport, and if we are to truly address climate change, reduce carbon emissions and go beyond offsetting, we need effective partnerships. We feel this award and our collaboration with the IOC is demonstration of applying the power of sport and teamwork with and across the Olympic Movement to make an impact and create a positive legacy."
Launched in 2019, the Awards – which form part of the IOC-DOW Carbon Partnership – were created to inspire further climate action by recognising the sustainability efforts of key sports organisations within the Olympic Movement.
To be recognised, IFs and NOCs must be a part of the UN Sports for Climate Action Framework, which was launched by UN Climate Change and the IOC in 2018 with the aim of developing a climate agenda for sport. They are also expected to present detailed data on their carbon reduction plans, requiring them to better understand and measure their annual carbon footprint.
"For the International Ski Federation, addressing climate change is priority number one", Andrew Cholinski, Coordinator Bring Children to the Snow said. "The equation is quite simple: no snow, no show."
Combatting climate change and developing sustainable concepts are of utmost importance and have received much attention and care in the work to develop the FIS Mainau Manifesto 2020. The manifesto has developed from the traditions of the Green Charter of the Mainau Island and its initiator, Count Lennart Bernadotte. For many decades this Charter has supported the protection of nature and the environment for the benefit of humankind. The 2020 manifesto was unanimously approved at the Spring 2020 FIS Council Meeting and has been forwarded for formal approval by the FIS Congress in 2020.
More information can be found here: https://www.fis-ski.com/en/inside-fis/governance/sustainability
Share This Article