FIS President Kasper Accepts USSA Eagle Award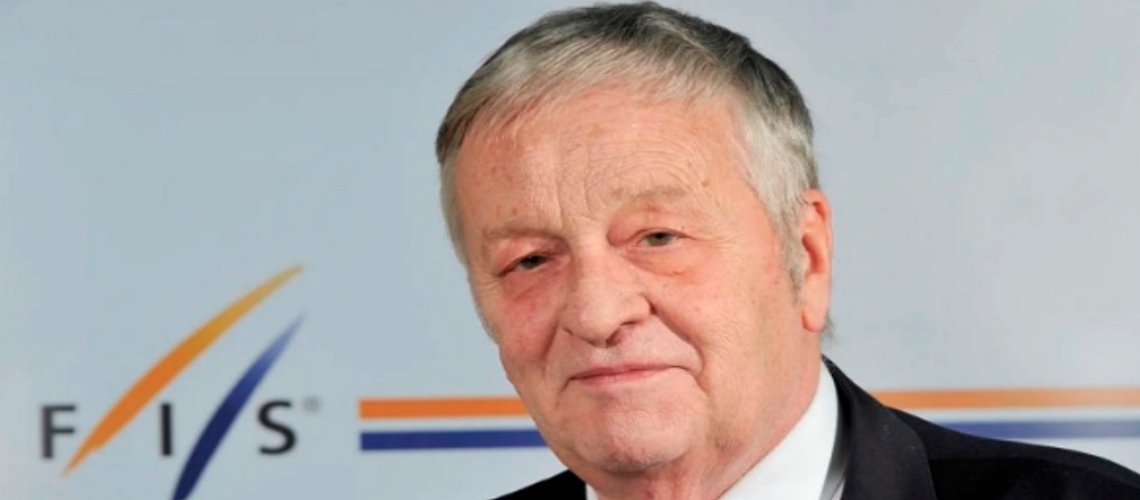 After he played a key role in the success of the PyeongChang 2018 Olympics Winter Games (KOR), FIS President Gian Franco Kasper was named the winner of the United States Sports Academy's 2018 Eagle Award, the institution's highest international honour. The award was presented to Kasper by EU Business School President and USSA representative Dr. Dirk Craen in Interlaken (SUI).
The Eagle Award is presented annually to a world leader in sport to recognise that individual's contributions in promoting international harmony, peace, and goodwill through the effective use of sport. The recipient of this award must have tempered strength with keen judgment in using authority wisely as a means of bringing nations together through sport for the betterment of mankind.
Kasper began his career with FIS in 1975 as director, then became the organisation's secretary general in 1979 before being elected president in 1998.
At the IOC Session in Buenos Aires in 2018, Kasper was named an IOC Honorary Member and received the Olympic Order, the highest award of the Olympic Movement which signifies distinguished contributions to the Games.
Share This Article