FIS' Eliasch Visits Slovenia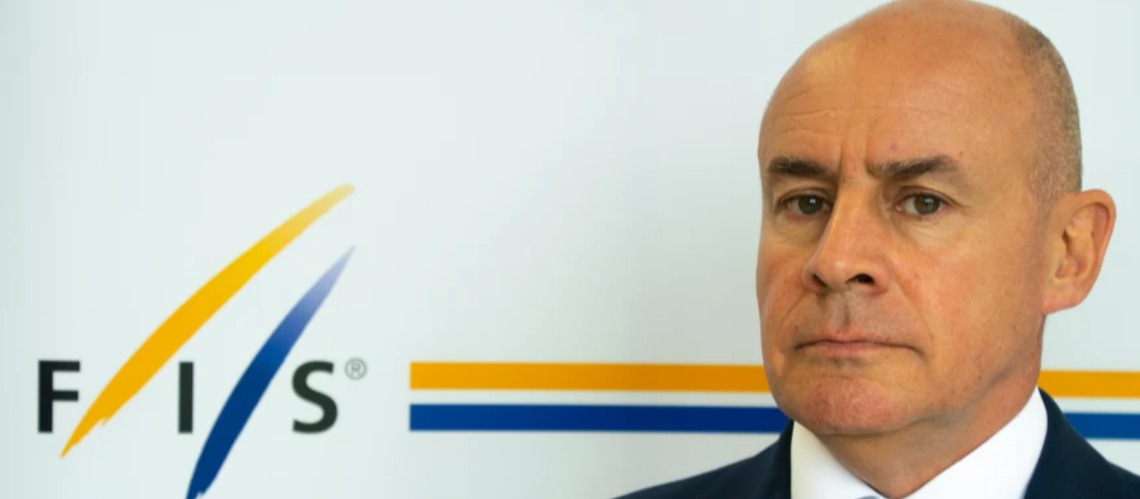 "These World Championships bring together the best athletes from three disciplines and will thrill fans all over the world. Planica lives and breathes Nordic sport – and we are ready to make memories that will last for years to come."
With these words, FIS President Johan Eliasch opened the FIS Nordic World Ski Championships Planica 2023, paying tribute to the Slovenian Ski Federation and the organising committee for their dedication to creating a unique event, and their passion for snow sports.
As well as kicking off proceedings with a grand opening ceremony, President Eliasch used his time in Slovenia to meet with the nation's Prime Minister Dr Robert Golob for a discussion on the future of skiing and snowboarding in the country.
The topics of the meeting ranged from the World Ski Championships being the biggest winter sports event in Slovenia's history to the importance of leading the way on sustainability in sports infrastructure.
"Planica 2023 was organised with a lot of dedication to the sport. Now the task is to use this World Championships to further develop snow sports in Slovenia", said Eliasch. "Prime Minister Robert Golob has a lot of experience in the field of sustainability. Together we strive to build on the work of Green Planica, creating a legacy that will inspire other host nations around the world."
The FIS President was also guest of honour at the Sporto Talk in Planica, where he conversed with moderator Matt Rogan about the future of the Nordic disciplines, the biggest challenges facing winter sports today and the huge digital opportunities that must be seized.
All in all, it was an exciting and constructive visit, leaving President Eliasch with the confidence that in Slovenia the future of snow sports – and sustainability – looks bright.
Share This Article