Finish Line In Sight For Antelope Butte Lodge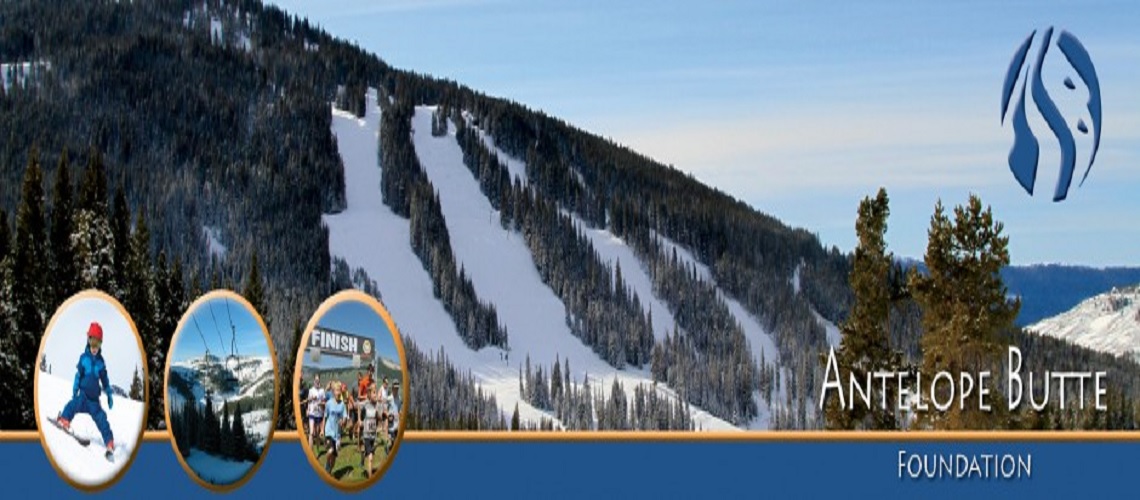 They've come a long way in the ten years since the Antelope Butte Foundation was first formed to reinvigorate the shuttered ski area, and the goal is almost complete. This winter season Antelope Butte has almost doubled its revenues over last year, and increased the participation in its school and learn-to-ski programs. Construction has resumed on the Antelope Butte Lodge, and the organization needs to raise just the final $335,000 of the total $4.8 million Open Antelope Butte Capital Campaign. The last round of fundraising will be used to finish the 11,400 square foot building that will serve as Antelope Butte Mountain Recreation Area's central hub.

When complete, the Lodge will house the rental and retail shops, ski patrol, food and beverage service, a grand fireplace, a conference room, restrooms, and public areas on the main and upper levels with mountain view decks. Opening the lodge will allow Antelope Butte to serve more people, expand its snow sports school to reach more beginners, implement food and beverage service, and increase capacity for community events as well as rentals for meetings, retreats and gatherings.

"During 2020 we had over 300 new donors who generously supported our programs," says John Kirlin, Executive Director of the Antelope Butte Foundation. "We're so grateful for the support of our amazing donors and volunteers, and look forward to completing the lodge so we can continue giving back to the community."

In addition to individual and corporate donations, the organization has two remaining Trail Naming Opportunities and Lodge Naming Opportunities.

The Antelope Butte Foundation's mission is to provide affordable and accessible year-round mountain recreation, training, and educational opportunities, with a focus on youth and beginners. Antelope Butte Mountain Recreation Area sits at a base elevation of 8,400 feet (9,400 ft. summit) in the heart of Wyoming's Bighorn Mountains, 59 miles west of Sheridan and 35 miles east of Greybull. The organization purchased the Antelope Butte Mountain Recreation Area in 2016, and opened for public recreation in 2018.

Antelope Butte is currently undergoing a capital campaign and seeking donations to complete the lodge and enable full operations.
Share This Article