Europa Cup Season Set To Close Out In Corvatsch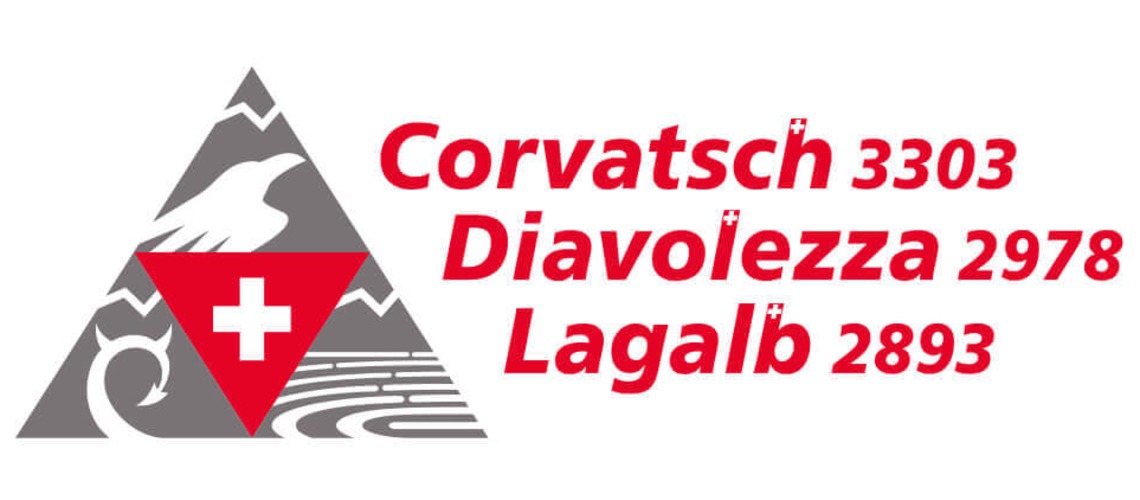 Snowboard competition, meanwhile, will kick off big air on Sunday, followed by slopestyle on Tuesday.
Corvatsch recently held a hugely successful weekend of World Cup competition, with both the freeskiers and snowboarders finishing the 2020/21 campaign with a standout slopestyle season finale.
Friday's freeski slopestyle competition saw the Austrians looking strong, as Lara Wolf took top spot in the women's event and Lukas Millauer earning the honours for the men.
You can find results throughout the weekened at the Corvatsch EC data page HERE.
Share This Article