Ellie Soutter Foundation Launches 'Grand Online Auction'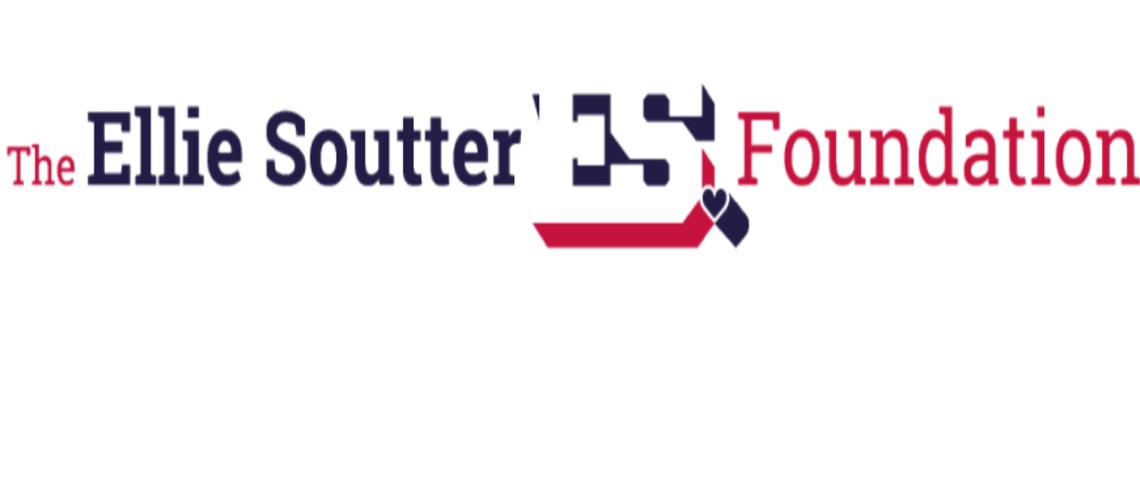 It's time to log on, get involved and raise some money for an amazing cause with this fun-filled fundraiser from the Ellie Soutter Foundation, a charity dedicated to supporting talented young people in snow sports. This brilliant auction event will be streamed live from three locations in France, in Les Gets, Morzine and St. Jean d'Aulps, on Saturday 4th July between 4:30-7:30pm CET. Simply follow the Foundation on Facebook or Instagram to join in with the raffle and make sure you don't miss out on bagging yourself a brilliant prize.

Bid on an abundance of wonderful items in the live auction, such as: a holiday in Thailand, game fishing in Portugal, a pair of limited-edition skis, a 3-night B&B stay in Morzine and so much more. The online auction is live now and will close at 7pm CET on Saturday 4th July, to bid simply follow this link: https://app.galabid.com/ellie There is also a raffle featuring a whole host of amazing prizes to be won, including: ski lessons with LGS Snowsports tuition, a pair of Summit goggles and a day trip to Annecy, all of which can be won for only a 5€ ticket!

All of the funds raised will go towards The Ellie Soutter Foundation's commitment to supporting promising ski and snowboard athletes, both financially and mentally to help, them fulfil their potential and achieve their dreams. To learn more about the foundation please visit the website: theelliesoutter.foundation/
Ellie Soutter was one of the most progressive Junior Female Snowboard Athletes of Great Britain.

Ellie became Vice Champion of the world in the Junior Freeride World Tour in 2017. She was winner of a Bronze medal for Team GB at the 2017 European Youth Olympics and was tipped to be one of GBs strongest contenders for the 2022 winter Olympics amongst other numerous podium finishes throughout Europe and the southern hemisphere.

As a junior athlete coming from a family without substantial wealth, Ellie often had to miss out on competing and training through lack of funds. She felt and understood the constant pressure to obtain the necessary funds for her training and events.

She tragically died on her 18th birthday in the resort of Les Gets, France, where she was based.

Ellie's family then decided to form The Ellie Soutter Foundation in her memory to help and assist other young winter athletes in similar circumstances.

The foundation's aim is to help young athletes at all levels with funding for their journeys and ensure they receive the kind of support and training that can help identify mental health issues that can arise from the pressures they are often placed under and help prevent the situation that ultimately led to Ellie Soutter taking her own life on her 18th birthday.

Share This Article