Ecology & Sustainability: KitzSki Uses The Power Of The Sun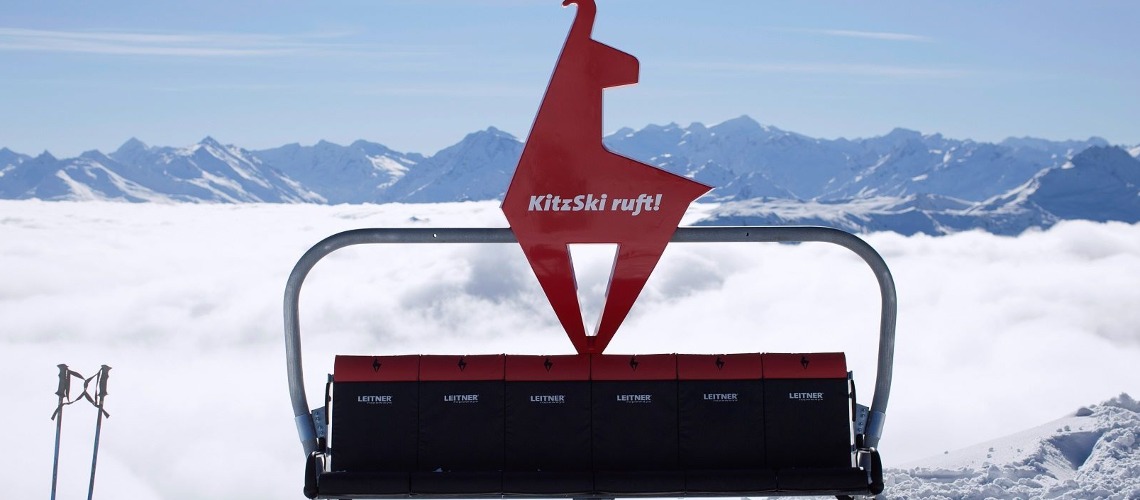 Bergbahn Kitzbühel has installed and commissioned photovoltaic systems with a total area of ​​1,202 m² and thus generates an output of 251,000 kWh per year. With this, KitzSki is taking a further step towards sustainability, a topic that is increasingly influencing successful corporate development.
Modern cable cars are climate-friendly means of transport. They bring athletes, nature lovers and connoisseurs gently up into the mountains all year round. The Bergbahn Kitzbühel continuously invests in its infrastructure and thus creates a comfortable and energy-efficient offer for its guests.
Mag. Anton Bodner, CEO of Bergbahn Kitzbühel, has been promoting the idea of ​​sustainability within the Bergbahn since the beginning. "Sustainability is an immensely important topic for the future that we are approaching responsibly, step by step. I am very proud that we can now also use the sun to generate energy. In total, we have installed photovoltaic systems with a total area of ​​1,202 m² that produce around 251,000 kWh per year. That corresponds to the average amount of energy that would be necessary to supply 70 households, "says Mag. Anton Bodner.
The photovoltaic systems are located on the roofs of the Fleckalmbahn valley station in Kirchberg and the KitzSki administration building in Kitzbühel. The photovoltaic modules at the Resterkogel service center (Mittersill) were installed on its facade. The energy supply for the new P3 lounge and the Pengelstein restaurant (Kirchberg) is supported by a small photovoltaic system on the terrace. The photovoltaic systems were built and installed by the Maschinenring Kitzbühel and the Salzachsonne (Neukirchen) company.
Mag. Christian Wörister, CEO of Bergbahn Kitzbühel, knows that customers - especially the younger generation - are increasingly including the issue of sustainability in their purchasing decisions. The employees who bring sustainable ideas to the company's development also play an important role. "Last year we announced the internal 'ecoKitz ideas competition' for the first time. The newly created habitat for plants and animals at the Bichlalm chairlift shows the diversity of biodiversity in the alpine region at several stations and was one of numerous ideas that have been awarded and now also implemented, "says a delighted Mag. Christian Wörister. These are - in the truest sense of the word - sunny prospects for the path towards sustainability.
Share This Article