DSV Partnership With Wintersteiger Extended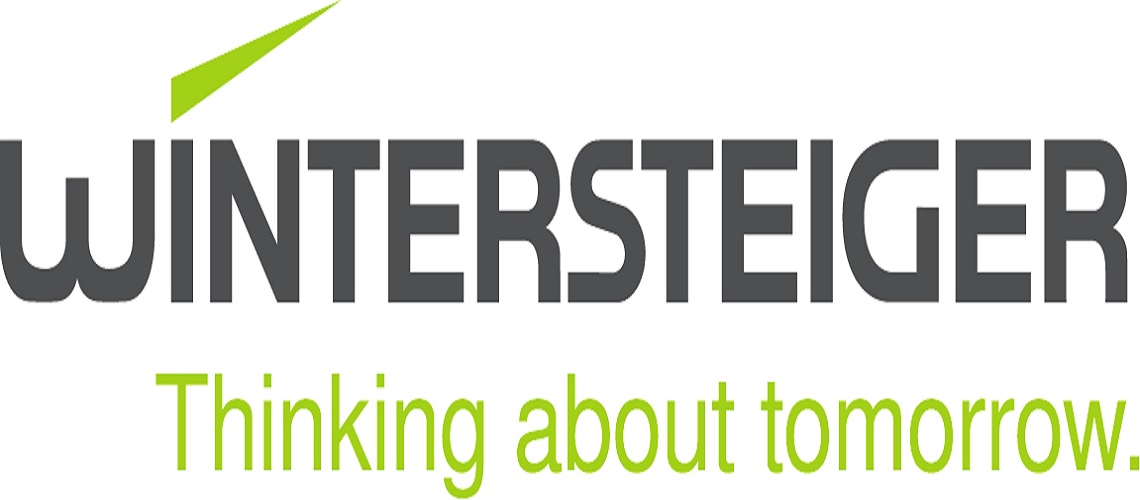 Once again this year the German Ski Association visited the Wintersteiger headquarters in Ried im Innkreis.
The annual meetings between the racing experts of the German Ski Association (DSV) and Wintersteiger provide a forum in which to exchange experiences and develop new ideas. The intensive workshop strengthens the partnership and leads to a win-win situation between the machine manufacturer and the users.
Tools and machines can be further improved through practical application to achieve even higher levels of performance. The result is a good finish, which leads to faster skis, which leads to more titles. Thinking about tomorrow.
This year there was another very pleasing reason for the visit from Germany: the existing cooperation agreement between Wintersteiger and the DSV will be extended until 2026.
"Extending our partnership serves as an endorsement of our brand positioning. A few years ago we decided to place a greater focus on racing and established a competence team around Racing Key Account Manager Emanuel Mayringer," explains Daniel Steininger, General Manager of the Division Sports of Wintersteiger AG. "We value the meticulous work and detailed feedback we receive from the DSV, which we can incorporate into our internal processes and use to improve future products. The DSV will thus in future be servicing the equipment of elite athletes with an expanded machine park. Initial tests are already underway with the new Jupiter automated ski service machine."
Karlheinz Waibel, DSV National Science & Technology Coach, affirms: "We have a partnership with Wintersteiger that has grown over many years and of which we are very proud. The grinding machines are at the very heart of our technology centers and allow us to grind high-precision patterns onto our athletes' competition skis. Patterns perfectly matched to different conditions continue to Page 2 provide the basis for fast skis. With Wintersteiger – and the competence team around Emanuel Mayringer in particular – we have a committed partner at our side who shares our ambition for the perfect finish and innovative further development of the processes. The entire DSV team is therefore delighted with the renewal of the partnership for the next four years."
The cooperation agreement between Wintersteiger and the DSV will be extended until 2026.
Share This Article