Dick's Sporting Goods Reports First Quarter Results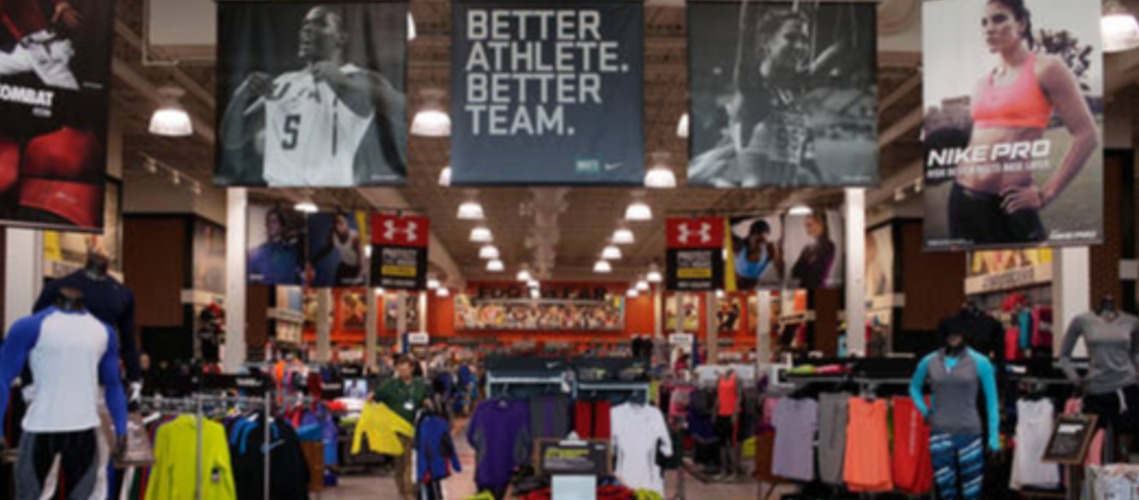 DICK'S Sporting Goods, Inc. (NYSE: DKS), the largest U.S. based full-line omni-channel sporting goods retailer, has reported sales and earnings results for the first quarter ended April 30, 2022.
Comparable store sales declined 8.4%

Net sales of $2.7 billion increased 41% versus the first quarter of 2019

Delivered earnings per diluted share of $2.47 and non-GAAP earnings per diluted share of $2.85, reflecting pre-tax income as a percentage of net sales of 12.3%

Exchanged $100 million aggregate principal amount of convertible senior notes and unwound the corresponding portion of the convertible bond hedge and warrants for a combination of cash and shares, ending the first quarter with cash and cash equivalents of approximately $2.3 billion

Updates full year 2022 outlook to reflect the impact of evolving macroeconomic conditions
"We are pleased with our first quarter results as our team continued to move with agility and execute well in a highly dynamic environment. Over the past two years, we have demonsated our ability to adeptly manage through the pandemic and other challenges - and we are confident in our continued ability to adapt quickly and execute through uncertain macroeconomic conditions. DICK'S has a unique and powerful position in the marketplace, and we remain confident in our sategies and our ability to deliver long-term sales and earnings growth." said Lauren Hobart, President and Chief Executive Officer.
More here
Share This Article