Dermatone Sold To Penfield Marketing Group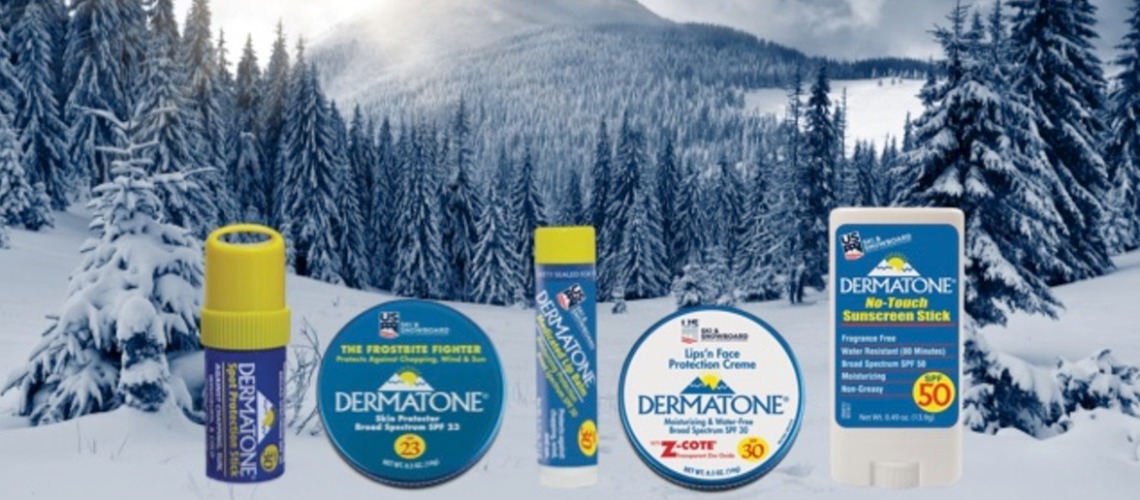 Beaumont Products, Inc., announced today that Penfield Marketing Group has signed a definitive agreement to purchase Dermatone, a leading suncare and lip care brand for avid outdoor enthusiasts. The brand, originally founded in Windsor Locks, CT, will be operated out of Penfield's headquarters in Southport, CT, under a newly formed subsidiary, Dermatone Labs, LLC.
Dermatone was founded in 1981 by skin care pioneer, Ric Nelson, as the first product to provide cold weather protection along with sunscreen. Winter and summer outdoor sports enthusiasts have been saving their skin and lips for years from sunburn, windburn and frostbite with Dermatone's skin protection products.
"We are thrilled to announce the acquisition of Dermatone," says Penfield Marketing's President & CEO, Doug Metchick. "Dermatone's great history and strong community of followers have helped build it into one of the outdoor industry's legendary brands. We look forward to leading it's next chapter of growth and introducing it to a new generation of consumers and outdoor enthusiasts.
Terms of the agreement were not disclosed.
Since 1981, Dermatone has been creating long lasting skin protection products for the outdoor enthusiast. Dermatone is marketed to sport retailers and is widely available in outdoor, skiing, fishing, kayaking/rafting, sailing, golfing and surfing retail shops in the USA. Dermatone is also sold in Sweden, Norway and New Zealand. Dermatone is the official sunscreen and lip balm of the U.S. Ski & Snowboard.
Share This Article