Demaclenko Opens New Branch In Poland To Better Serve East Europe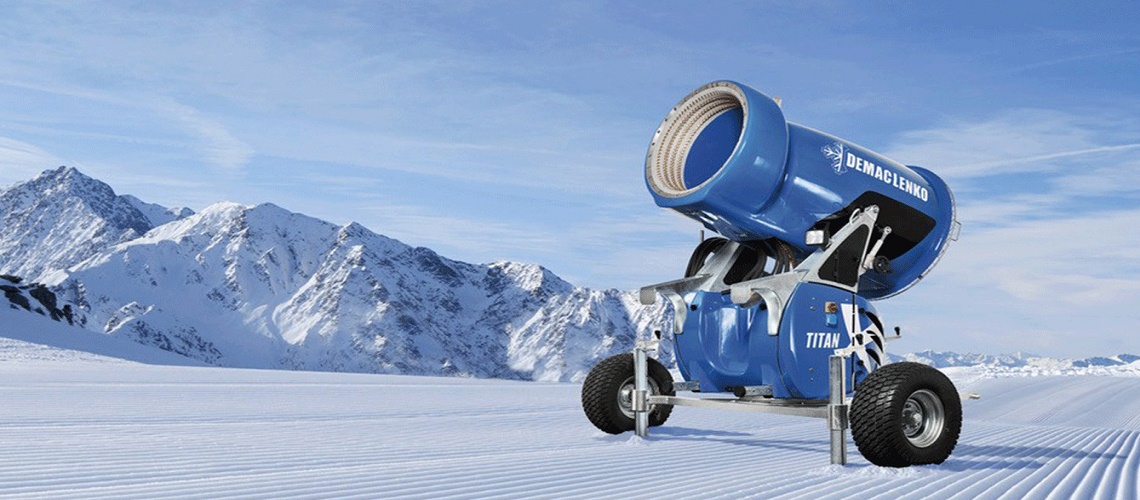 Ever closer to the customers — recently, DEMACLENKO opened a new branch office in Bielsko-Biała in southern Poland. The company is thus consolidating its international position and creating a new basis for growth.
Bielsko-Biała is in southern Poland near the Czech and Slovak border and is in the immediate vicinity of many of the most important winter sport resorts of the northern Carpathians. So as better to respond to demands on the local markets, DEMACLENKO has recently set up a new branch office there. By bundling expertise and proximity to the customer, we are better able to anticipate our customers' needs.
Bielsko-Biała is the ideal base for designing and implementing turnkey snowmaking solutions in several countries: Poland, the Czech Republic, Slovakia, Ukraine, Belarus, and the Baltic countries of Lithuania, Latvia and Estonia.
Share This Article