Deer Valley Resort Announces Rob Sogard As Director Of Skier Services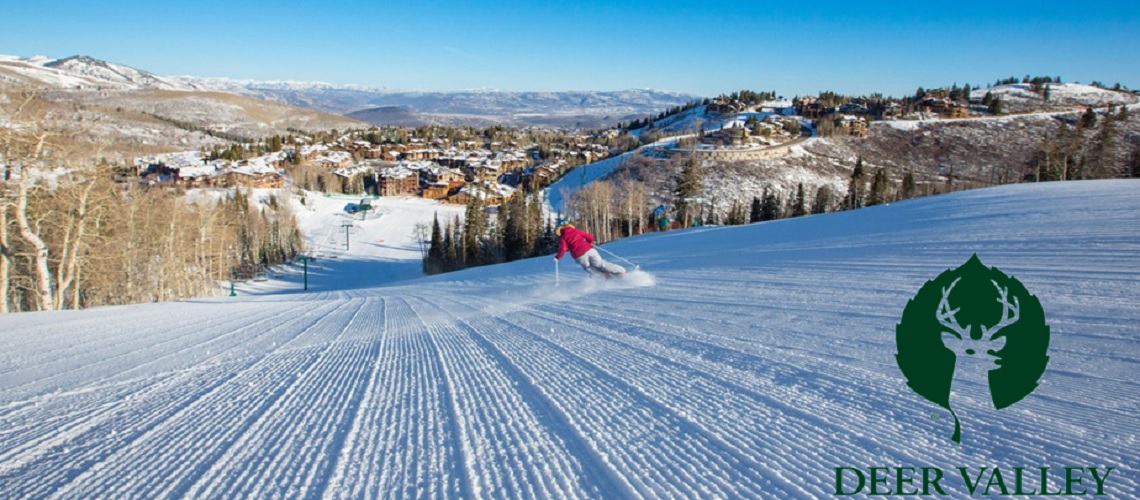 Deer Valley Resort has announced that Rob Sogard has been hired as the Director of Skier Services and will begin at the resort on August 17, 2020. Sogard replaces long time staff member John Guay who retired in July.
Sogard has spent much of his life in the ski industry. He grew up playing and working in his family's ski-shop in Illinois and started teaching skiing and coaching in high school. In 1987, he packed up his Buick and moved to Utah to attend the University of Utah and realized teaching skiing would be the best way to pay for school. He began as an instructor at Snowbird, and it turned into a 34-year career there. Over the years Sogard managed every part of Snowbird's Ski School operation including being a kid's supervisor, adult program manager, training manager and assistant director. He was also tasked with assisting in the design and development Snowbird's resort-wide guest service training program.
"Three-decades at Snowbird was a lot to leave behind, but the opportunity to work in the Skier Services role, with the amazing staff and management team at Deer Valley is a once in a lifetime opportunity," said Sogard. "Everything I believe in, my philosophy about service and the guest experience, is part of the Deer Valley culture. It is so common to hear about the importance of guest service, yet so uncommon for resorts or businesses to be truly committed to it. Deer Valley was built for that purpose and it will be incredible to be part of bringing that vision forward."
"We are thrilled to have Rob joining our leadership team. His vast experience in the ski industry along with his commitment to guest service make him the ideal choice to fill our Director of Skier Service position," said Todd Shallan, Deer Valley Resort President and COO.
In addition to being selected to serve on the Professional Ski Instructors of America's (PSIA) National Alpine team for 20 years, Sogard was also the co-author and project manager for the current PSIA educational manuals – the Alpine Technical Manual 2014 and Teaching Snowsports Manual 2018. While on the National Alpine team, Rob served two terms (eight years) as a team member and three terms (12 years) as head coach, giving him the opportunity to travel the country and world, working with the best instructors at the finest resorts. This experience helped him appreciate the amazing commitment and dedication to the guest experience that makes Deer Valley famous.
Rob lives in Salt Lake City with his wife Carol, who he met at Snowbird and is now an Art Professor at the University of Utah, and daughter Amelia who is making her mark as a junior Freeride skier. In addition to skiing, Rob and family enjoy camping, mountain biking, fly fishing and golf.
Share This Article