Decathlon + Celliant Partnership Kicks Off With Infrared Ski Sock Launch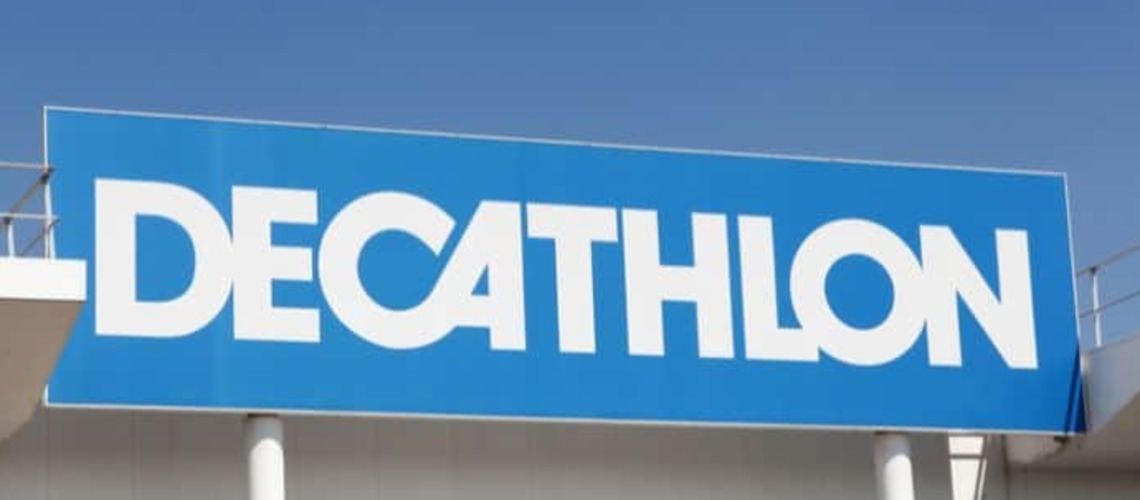 Making outdoor sports accessible to as many people as possible since 1976 through quality, innovative gear, powerhouse sporting goods brand Decathlon has launched the first product of its long-term partnership with CELLIANT® infrared technology from Hologenix® – Adult Ski Socks. They are introduced in its Wedze range of ski and snowboarding socks ("wed'ze" means '"a small turn on the snow" in the Savoyard dialect in the Alps where this brand is headquartered).

Decathlon was attracted to CELLIANT's ability to convert body heat into infrared energy, improving local circulation and cellular oxygenation to support stronger performance and faster recovery. Skiers who often suffer from muscle fatigue in the calf area will appreciate the infrared infusion and light compression attributes that were specifically chosen with this in mind. The sock was also thoughtfully designed for minimum thickness, allowing for a comfortable fit within the ski boot, without sacrificing warmth or durability. Anti-friction thread on the sole and toes helps limit irritation, and seams are intentionally positioned to eliminate discomfort. The socks are offered in a beautiful Asphalt Blue color in a variety of sizes, both online and in 800+ retail stores worldwide.

"We were very interested in the science behind CELLIANT and worked closely with their team to understand their rigorous testing process in the best interest of providing the highest level of innovation and solutions for our customers," said Elodie Billard, Ski Socks Product Manager of Decathlon. "We are exploring incorporating CELLIANT textile technology into additional product ranges and categories."

"We salute Decathlon's leadership in the sporting goods arena and their passion for designing, producing and distributing innovative products that enrich the outdoor experience for so many," concluded Seth Casden, Hologenix CEO and co-founder and a sports enthusiast himself. "Our infrared socks for skiing are the first of many performance innovations we plan to deliver together."
Share This Article