Darn Tough Vermont Voted 'Best Vermont Made Product"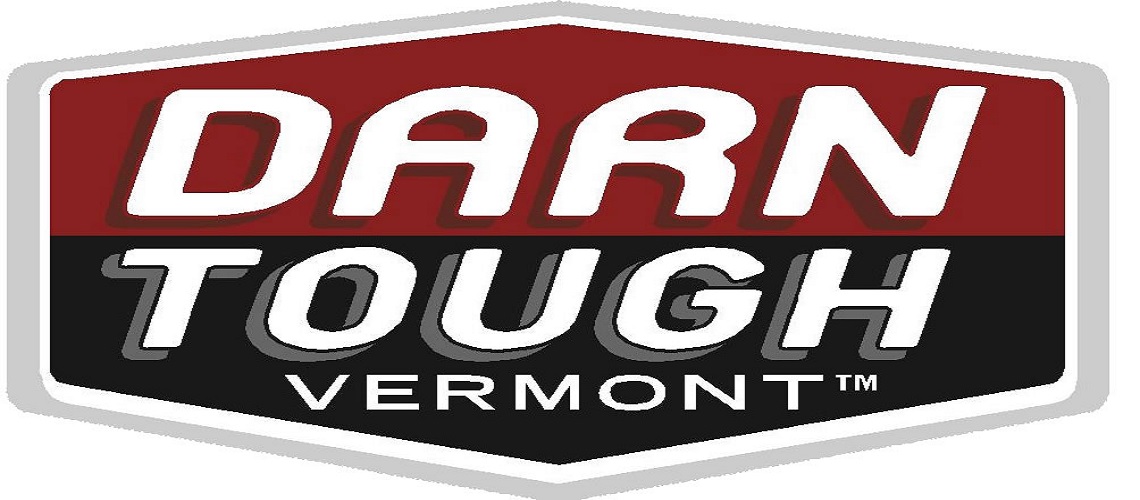 With a mission to design and manufacture the world's best socks, Darn Tough Vermont is honored to announce the brand has been recognized by the Vermont Business Magazine (VBM) as a recipient of a 2018 Best of Business Award by the local business community and readership base. Capitalizing on the multitude of outdoor activities in their own backyard of Northfield, Vermont, where skiing, hiking, biking and running are favorite outdoor pursuit, Darn Tough has the ultimate testing grounds.
"We're proud of our Vermont roots, it's in our name, so to be presented with an award for the 'Best Vermont Made Product' by the local business community and readers is an honor," said President and CEO Ric Cabot. "National recognition is awesome, but there's definitely something special about being to celebrate a local award with our employees and fellow Vermonters."
Darn Tough Vermont creates a unique experience from knit to end consumer. Darn Tough's Mill and Office headquarters share a primary building allowing every step of the knitting process to happen right there in Northfield, the Sock Capital of the World. Every sock is inspected and made to perfection with the end-user in mind. This process guarantees socks that are unparalleled in comfort, durability and fit for life. For close to 40 years, Cabot Hosiery Mills has been family-owned and now three generations strong, the passion and commitment is stronger than ever.
This is the second year that VBM has surveyed its readers to find the Best of the Best companies in Vermont and Darn Tough Vermont join many prestigious companies who are being recognized as the 'go-to' list in the Green Mountain state for everything from banking to colleges.
Share This Article