Darn Tough Vermont Names New Chief Technology Officer And Director Of Human Resources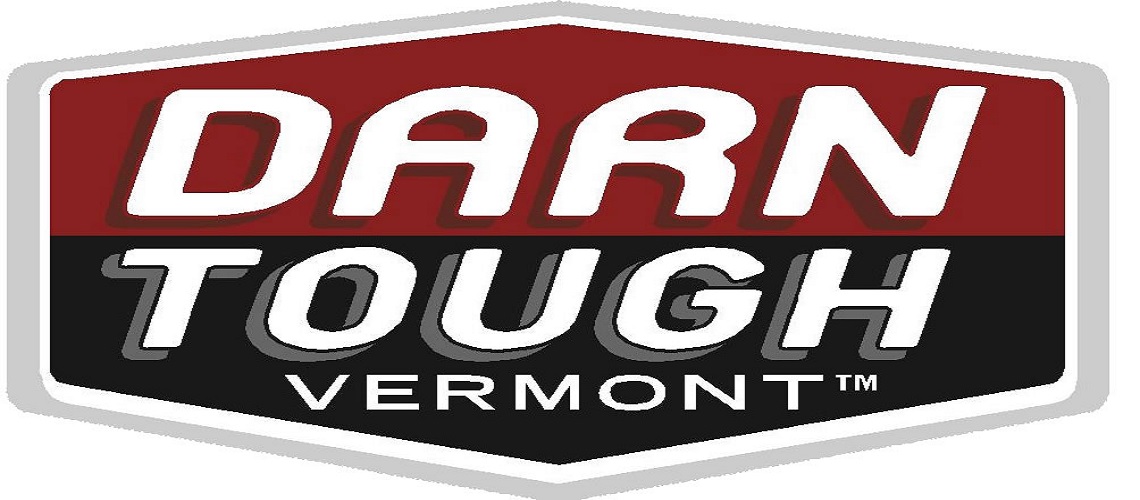 Darn Tough Vermont, the fastest growing American manufacturer of premium performance outdoor and lifestyle socks, is proud to announce the appointment of Jim Decker as Chief Technology Officer and John LeBourveau as Director of Human Resources. As the award-winning sock brand continues to experience remarkable growth with no signs of stopping, recruiting top talent for these executive level roles positions the company to sustain its expansion well into the future.
Working with the Darn Tough Vermont team in Northfield, Vermont, the "Sock Capital of the World", Jim Decker will serve as a key member of the Darn Tough Vermont executive leadership team and as a trusted strategist and technology visionary. Decker brings over 25 years of experience leading technology systems and teams with companies ranging from Purdue Pharma to Burton Snowboards.
As Director of Human Resources, John LeBourveau will lead Darn Tough Vermont's HR team, while maintaining and elevating a culture of purpose and high performance among the brand's community of 263 employees. LeBourveau's experience encompasses over 25 years of overseeing human resources for premium, high-growth consumer products brands and social impact-minded companies like Stonyfield Farms, and Vermont-based Ben & Jerry's and Seventh Generation.
"Darn Tough Vermont continues to blow past our growth trajectories," says Ric Cabot, president and CEO of Darn Tough Vermont. "Along with the excitement of intense expansion, we're focused on adding the right people that support our values and local community."
Share This Article