Darn Tough Vermont Athletes Robert Killian And Nicole Mericle Win Spartan World Championships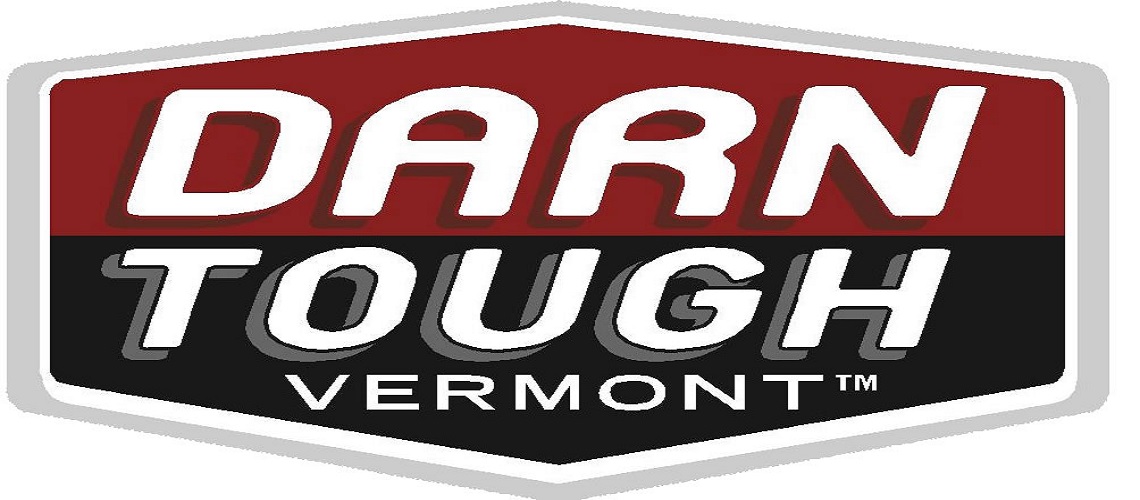 Darn Tough Vermont congratulates Robert Killian and Nicole Mericle on their hard-fought victories to walk away with World Championship titles at this past weekend's Spartan World Championships in Lake Tahoe. Killian and Mericle, both Darn Tough sponsored athletes, beat out over 150 other elite men and women from more than 30 countries competing on the Spartan Beast course, battling not only race obstacles but also plummeting temperatures and adverse weather conditions.
"Robert and Nicole are more than just impressive elite athletes, they're also inspiring role models off the course as well. Watching them overcome the physical obstacles of this past weekend's race and persevering with the mental tenacity required to prevail at the highest level just proves how tough they are," states Brooke Kaplan, Darn Tough Vermont Director of Marketing.
Robert Killian secured his second Spartan World Championship title in 2:11:54 while racing in the custom Darn Tough Spartan Quarter sock. Nicole Mericle captured her first world title in 2:28:53, beating second place by nearly 15 minutes while competing in the custom Darn Tough Spartan Crew sock. The Spartan Beast is a grueling 13-mile race with 30 challenging obstacles intended to test the endurance of the most elite athletes. Both Killian and Mericle are in their second season with Darn Tough Vermont.
"Our partnership with Spartan reflects our ethos of challenging ourselves to not only be our best but to improve upon that," continues Kaplan. "Nicole and Robert put themselves up against the best in the world in their training regimens and in their racing, and ultimately their grit and persistence paid off. We are honored to have them as part of the Darn Tough family."
Darn Tough Vermont, the fastest growing American manufacturer of premium performance outdoor and lifestyle socks, is the official sock of the Spartan Race US race series, which now includes Spartan Trail US. With socks that provide unmatched comfort, durability and fit, athletes can tackle the toughest obstacles and terrain, as they push their mental and physical limits on the various Spartan courses. The full collection of Darn Tough Spartan socks are available now at https://shop.spartan.com/collections/darn-tough.
Share This Article