Dahu Launches Ecorce 01 And The Ecorce X Boots For 2020-21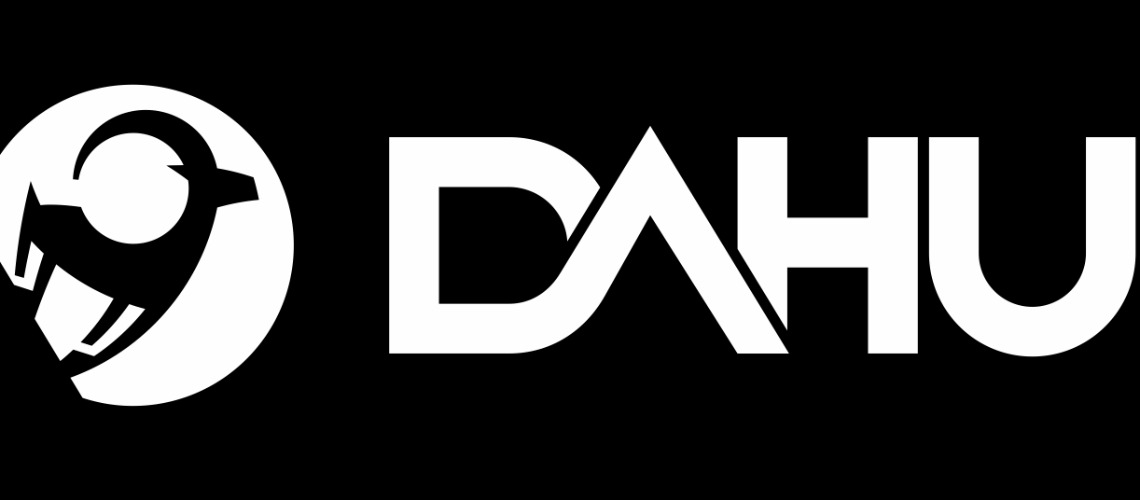 After a 2019 launch of the Dahu Swiss Ski Boot—a ground-breaking modular design—DAHU returns in 2020-21 with the next generation of its revolutionary alpine ski boots, boots that redefine what is possible when you combine transformative innovation, design, technology, and craftsmanship. DAHU will release the next generation of the Écorce 01 and Écorce X
For 2020-21, DAHU has placed Grilamid shell technology into all four of the company's ski boots. Providing unmatched precision, Grilamid is impervious to a wide range of temperatures and conditions, making for consistent feel and performance, run after run. The material is also remarkably light and, when coupled with DAHU's unique shell construction, makes for a phenomenally lightweight ski boot that doesn't sacrifice performance.
The DAHU ski boot shell is further enhanced with buckle and beam improvements, meticulous details that continue DAHU's quest for perfection, but which other manufacturers would allegedly ignore due to cost considerations.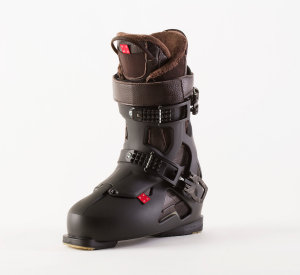 DAHU's stand-along Cambium inner-boot, which can be worn anywhere, returns in 2020-21 with 'tasteful' modifications, including POM lace loops. POM technology makes it even easier to take the inner-boot on or off, or to perform micro-adjustments to the fit, enhancing comfort and performance. In addition, a RECCO reflector is embedded in each pair of inner boots, giving an added layer of safety and searchability. With RECCO detectors in use by more than 1,000 professional ski patrollers and search and rescue organizations globally, this feature allows for anyone wearing DAHU boots to be found by professional searchers rapidly in the unfortunate event they become lost or go missing when skiing.
"We changed the way that people think about ski boots when we introduced the Écorce01 last year," says Dahu's Clark Gundlach. "But despite the fact that these were the most revolutionary product for skiing in years, our 2020-21 models showcase our relentless pursuit of perfection."
The 2020-21 DAHU line features four different models of the Écorce 01. For men, the boot comes in a 120 and 135 flex. Women also have two flex choices, with 90 or 110 flex profiles available.
While the 2020-21 edition of the Écorce 01 should fit the needs of even the most demanding skiers, this exclusive lineup will be further improved with the addition of the Écorce 01 X. The Écorce 01 X features an improved inner boot designed using technical and performance elements usually found only in high-performance footwear. Featuring best-in-class Italian leather and exclusive lightweight fabrication combined with two distinctive flex patterns for men and women, the Écorce 01 X reflects DAHU's philosophy of constantly seeking perfection in everything the brand does.
Share This Article