CSIA Demo team Tryouts Start At Sun Peaks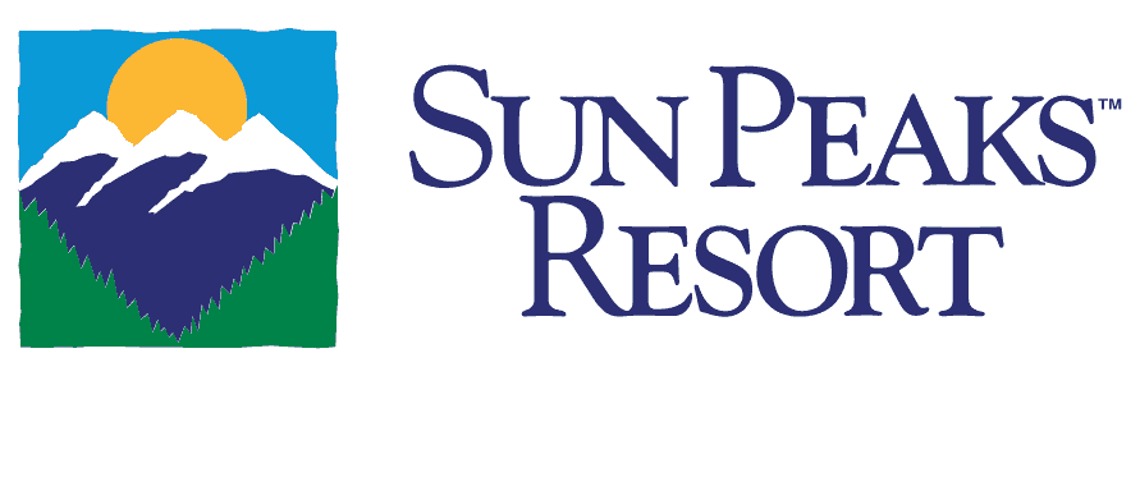 Western Canada's most highly trained ski instructors will compete in Sun Peaks from January 27-28 for a spot on the coveted Canadian Ski Instructors' Alliance (CSIA) Interski Demo Team. This team will represent Canada at the 2023 Interski Congress in Levi, Finland, an event held every four years that brings together the world's best ski instructors to advance and progress the delivery of ski instruction and the profession.
Up to 70 Level 4 certified ski instructors – the highest level of certification in Canada – will showcase their skills via a selection of ski-off runs in front of CSIA judges, proving they have what it takes to join a contingent of peers who will make up the 12-member national team. The top 48 selected from the January tryout will proceed to the final step of the selection which includes evaluation of technical, teaching and leadership skills. The Eastern Canada skiing tryouts take place at Mont-Sainte-Ann, Quebec.
"We're so pleased to be back in Sun Peaks," says Jeff Marks, CSIA's National Program Director. "The terrain accessibility, consistent conditions, and central location in Western Canada make Sun Peaks an ideal venue. Along with our host venue partners, we're excited to welcome this year's contingent of instructors to the resort."
Representation on the national team is the peak achievement in a ski instructor's career; the Interski Congress a rare opportunity to be among the world's best instructors where showcases of skill and knowledge sharing propel all areas of ski instruction and global ski industry best practices. Only two Sun Peaks ski instructors have ever made the Interski Demo Team and this year, Sun Peaks instructor, Anne Terwiel, will be vying for a spot.
If Terwiel makes the team – to be announced in early April, 2022 – she'll participate in a number of training camps and team building exercises across the country in preparation for the Interski Congress event in Finland.
Tryouts will take place on a small selection of alpine trails; the public can expect some minor, temporary closures during this time. Check the Trail Status page of the Sun Peaks Resort website for details.
Share This Article