Croakies Introduces Ready-To-Wear Reusable Mask & Eyewear Care Kit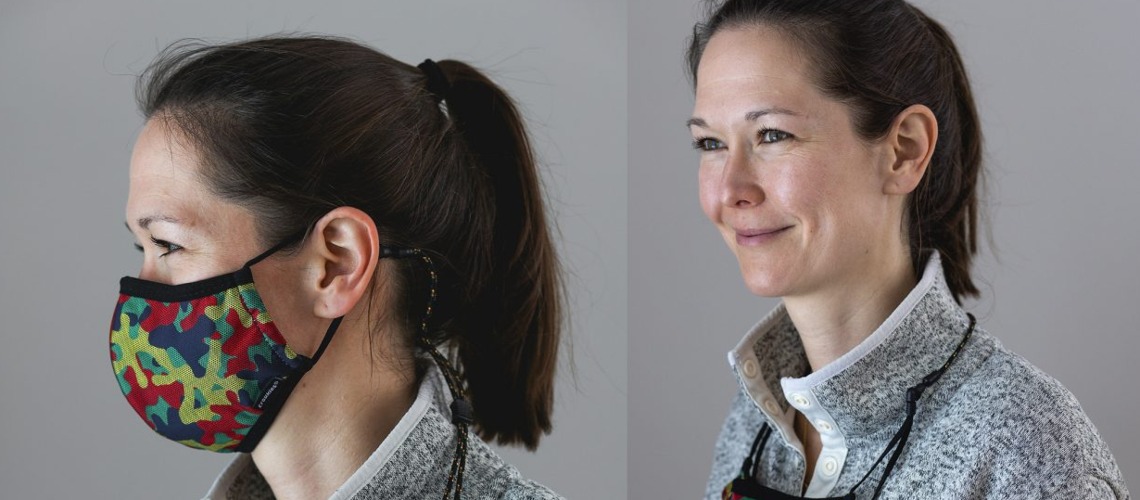 Croakies introduces its ready-to-wear Reusable Mask and Retainer. Each mask and retainer is adjustable when wearing on and off the ears and can hang around the neck to avoid placing on contaminated surfaces.
Each mask includes a three-layer fabric construction, a fitting nasal bar, pre-attached Croakies, and adjustable elastic earloops for custom fit and comfort. For more product information, go here.
Whether at home or on the go, the Croakies eyewear care kit keeps all eyewear clean and safe when not in use.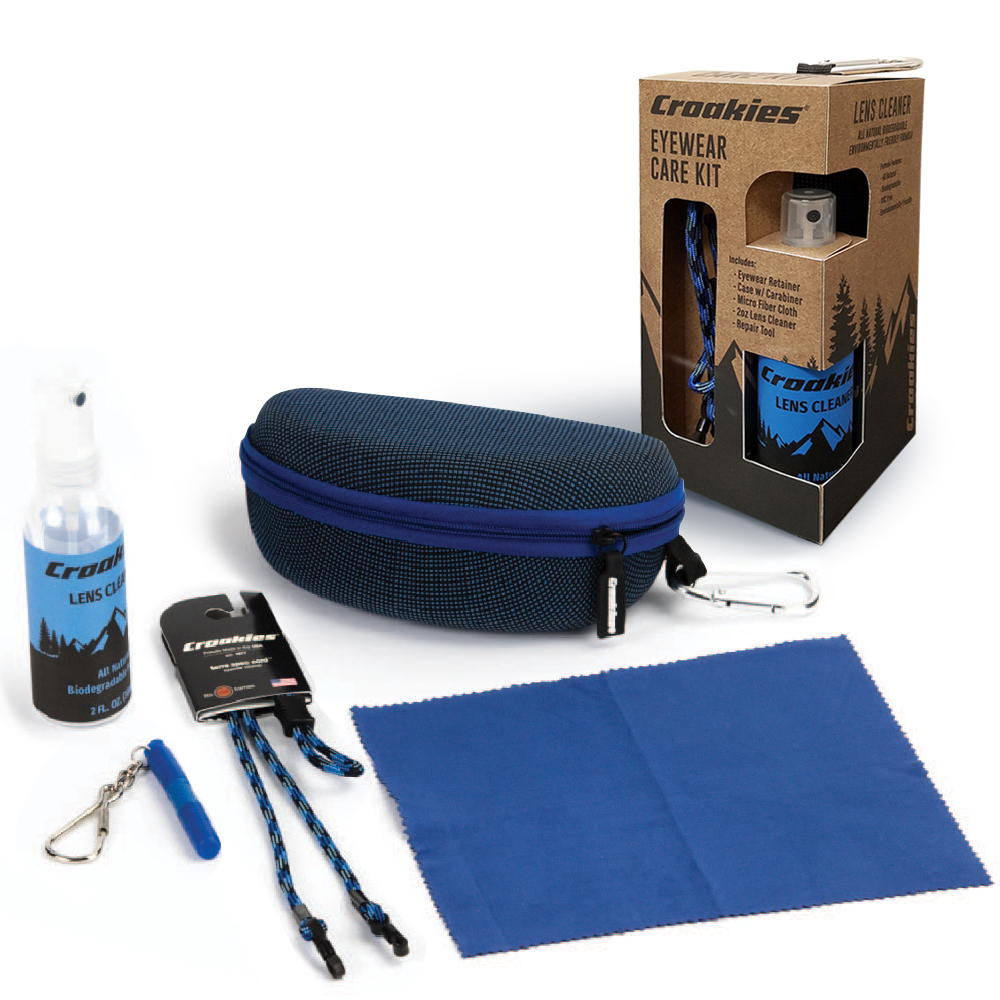 Croakies All-in-One Eyewear Kit includes a Terra spec cord retainer to keep eyewear safe and secure, a two-ounce lens cleaner, safe for cleaning all lens types, a microfiber cloth to wipe off all smudges and dirt, an eyewear case with carabiner, and a screwdriver set for eyewear repairs. For more product information, go here.
Share This Article