Covid Vaccination To Be Compulsory For Austrian Ski Instructor Training Candidates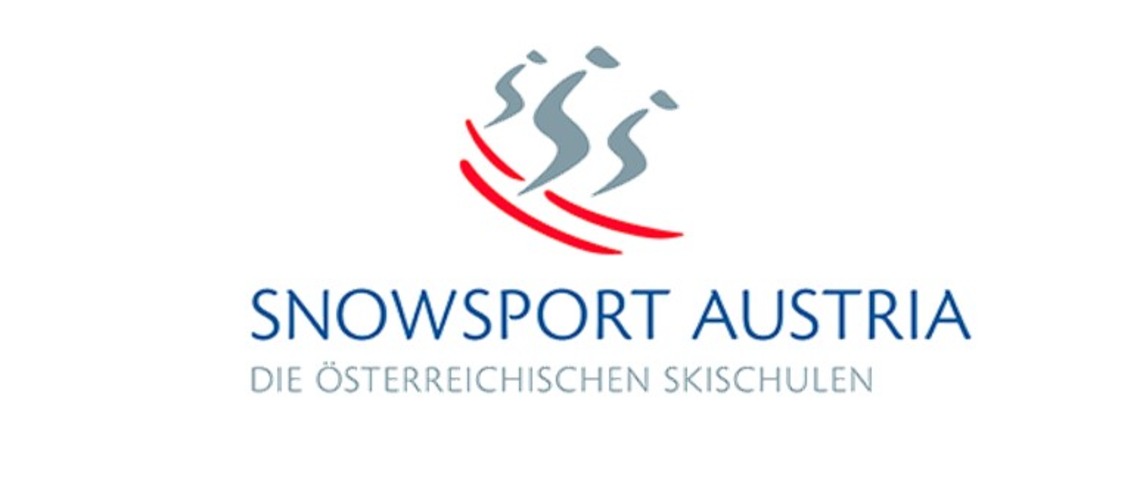 The state ski instructor associations of the federal states of Tyrol, Salzburg, Styria, Carinthia, Upper Austria, Lower Austria and Vienna (the Vorarlberg ski instructor association does not follow this otherwise Austria-wide path) will introduce a Covid-19 vaccination for all participants in the snow sports instructor training with the coming training season. This is the only way to ensure that the courses can take place properly and with sufficient safety.
"The current development of the coronavirus with constantly new mutants shows us that we have to take adequate safety measures for the coming training season," said Richard Walter, President of the Austrian Ski School Association. "With the introduction of mandatory vaccinations, we see the only possibility of being able to carry out the training courses from autumn 2021."
With the decision to introduce mandatory vaccination by the ski instructor associations, there is also the positive effect that the associations can provide the ski schools with snow sports instructors who can already prove a corona vaccination. Vice-President Gerhard Sint of the Salzburg Professional Ski and Snowboard Instructor Association adds: "It is also the clear recommendation of the ÖSSV to only employ vaccinated snow sports instructors at all ski schools in the coming winter season in order to guarantee our guests the greatest possible safety."
Share This Article