Cortina 2021 Holds Final Debrief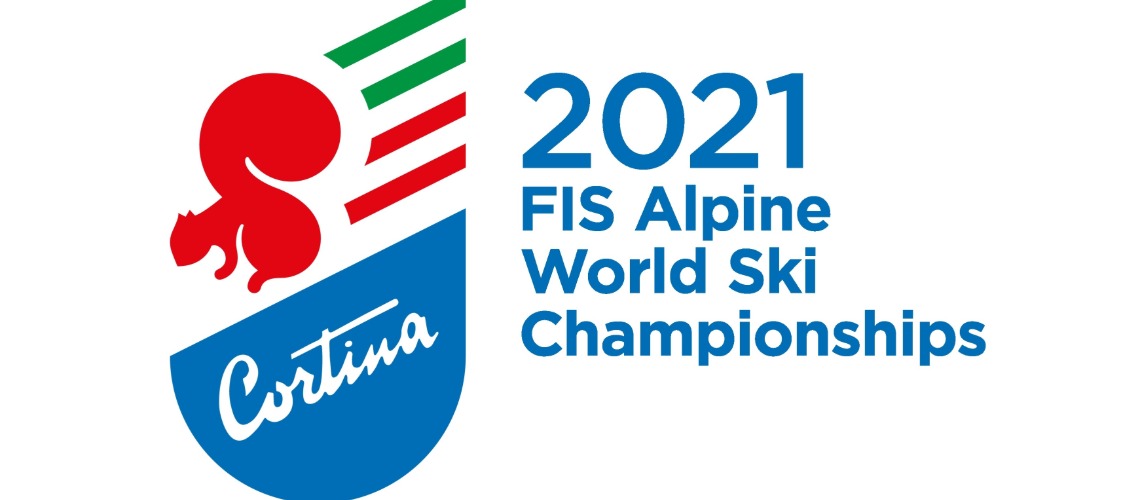 More than 60 people joined the meeting, including sport and administrative staff from FIS, representatives from Infront, the core Cortina 2021 LOC members and individuals representing Couchevel-Meribel 2023 as well as Saalbach 2025.

The Cortina team presented all of the final statistics from the event, which despite not being able to have spectators on site still came out with many positives, including the television figures, digital activations and media coverage. Additionally, the strict Covid-19 protocols and final figures were presented with an extremely low number of positive cases despite the size and scope of the World Championships.

The 2021 Organising Committee then dove into the specific details about every aspect of hosting the World Championships, including the sport organisation, accreditation, accommodation, transportation, various Covid-19 media services, sustainability and many other notable areas.

Despite the strict Covid-19 protocols in place, the Organisers and FISI successfully used the Championships as a key opportunity to promote skiing in the region and as the first major event for Cortina's road to hosting events as part of the Olympic Winter Games in 2026.

The Courchevel-Meribel and Saalbach Orgnaisers also took the chance to learn about all the key takeaways, which is sure to help as they prepare to host the next edition of the FIS Alpine World Ski Championships.
Particularly, the Courchevel-Meribel team put their learnings to immediate use as just a few hours later they hosted their fifth Coordination Group meeting with FIS representatives together with Infront joining to hear the progress report.
The primary focus for the 2023 LOC team is the finalizing the key staff and management members that will see the World Championship through to its execution approximately 18 months from now. Also coming into sharp focus are the preparations for the Audi FIS Alpine World Cup Finals in 2022, which will be staged this upcoming winter on site as the main Test Event for the World Championships.
Discussions are still underway regarding the final schedule and timing for the 2023 edition of the FIS Alpine World Ski Championships, in addition to the many logistical requirements for the two-venue, two-village operation.
Share This Article