COROS Partners With Shane Benzie & Running Reborn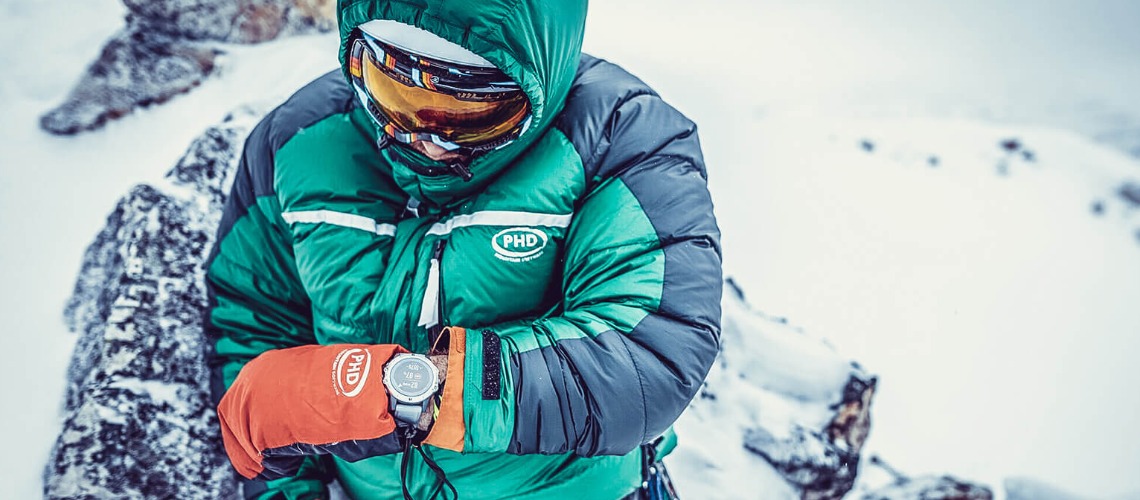 COROS Wearables Inc., makers of innovative performance GPS watches have today announced a partnership with performance coach Shane Benzie, and Running Reborn.
COROS is a performance sports technology company that helps athletes train to be their best. For COROS it's all about outdoors, mountains, and a passionate active lifestyle. They combine high-grade hardware with innovative technology to provide endurance athletes with the gear they rely on in the world's most extreme environments.
The partnership aims to develop further research into the scientific field of Vertical Oscillation, as well as to educate on the benefits of training with COROS Running Dynamics by pairing this data with professional movement techniques to ensure that training and recovery are optimised.
Shane Benzie is a running technique coach, movement specialist, researcher, and founder of the coaching movement, Running Reborn. Shane's research has included 10 years living with and observing the natural movement of indigenous tribes around the world, which is detailed in his best selling book, The Lost Art of Running where he shares his experiences and findings.
Shane's scientific research, as well as product feedback, will help contribute to continual algorithmic improvements as well as to new features in upcoming COROS products. The partnership will also include welcoming Shane as an approved coach for COROS Wearables, content provision, as well as the sharing of training and performance insights to improve COROS products and services.
Global Partnerships Manager for COROS Wearables, Ben Clark said, "I am pleased to be starting this journey with Shane and the Running Reborn team. Their expertise in this field will help to further convey the benefits that training with Running Dynamics provides, as well as create new research. Whilst almost anybody can track their run with pace/distance/time, it is the addition of Running Dynamic metrics (stride ratio/length/height, form power, cadence, ground time, left/right balance, running power) that can mean faster laps and less energy exhausted. This data can enable athletes to be their best. Together with the natural synergy that both brands possess, I believe we have a winning formula which will enable current and new COROS users to reach peak performance capabilities".
Shane Benzie added: "I'm very excited to be teaming up with COROS and starting our journey together to change the way that runners think about Running Dynamics and how they utilise this information to be the best they can be. Thanks to COROS we are all privileged to be able to record our running data, our movement is like our fingerprint in that it's unique to us so we must use our running intelligence to maximise our individual goals while taking into account the environments we are running in."
Share This Article