Controversial FIS Media & Marketing Venture Hires First Two Employees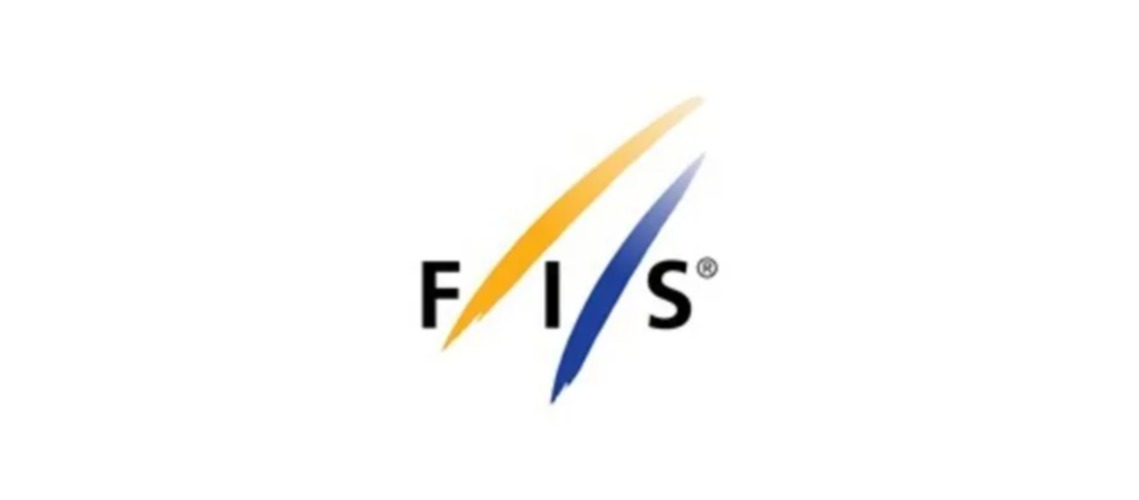 FIS is pleased to announce that the first two members of the of FIS Marketing and Media venture will join the FIS team already on 18th July 2022. Christian Salomon has been named the Chief Commercial Director, while Oliver Kraus will serve as the Director of Global Partnerships.
This is contraversial with FIS' Eliasch asserting streamlining digital and broadcast rights to international Alpine and Nordic skiing, freestyle skiing, and snowboard World Cup events would be his top priority. "We need a more integrated approach to selling our television and digital rights," Eliasch said, in his manifesto. "We must create our future rather than just supporting our current existence." Under the existing broadcast rights structure the National Sporting Authorities hold domestic rights to events, but then sell the international rights to a third party, which then brokers deals whilst taking a comission. The plan is to bring those rights in house to FIS
The FIS M&M is a newly-established commercial division that will serve as the focal point in all future media, broadcast, marketing and sponsorship rights and sales. Moving ahead, the FIS M&M will also encompass the FIS Production Service and Digital rights, together with Hospitality and Event Service.
"The FIS M&M will be the hub of all of our commercial activities moving forward so it was critical to find elite leaders within the industry to lead us into the next chapter," said FIS President Johan Eliasch. "With Christian and Oliver, we have found not only the most capable leaders, but also two individuals who are passionate about winter sports and who will work tirelessly to help FIS reach its goals."
Christian Salomon brings a wealth of commercial experience to his role with FIS having most recently served as the Senior Vice President and Managing Director at IMG. While at IMG, he was the head of Global Wintersport Partnerships and worked closely with the Austrian Ski Federation the International Bobsled and Sliding Federation and the Freeride World Tour.
In his 25 years working in sports marketing, Salomon was also a Senior Vice President and Director of Media Rights for Infront Sports and the Manager of Sports Rights for the Kirchgruppe.
The Munich native has a Law Degree from the University of Regensburg.
"I am very excited to join the FIS family in this very important moment for the Federation and to get the opportunity to develop the newly established commercial division FIS M&M from the ground up," said Salomon. "This is a huge turning point in commercialising the sport globally and I feel very honored to be part of this great next phase with FIS. I am also very delighted that Oliver is joining the team together with me from Day 1, who brings along extensive industry know-how and experience in global brand partnerships."
Oliver Kraus brings nearly 20 years of International Management experience in partnerships and financial services in the sports and entertainment industry to his role.
Most recently, he was a founding member of KPG & Partners, and independent commercial consultancy firm in global sports and entertainment. Prior to that, Kraus worked for ten years as the Global Partnership Manager for Allianz, heading the football and stadium strategy for iconic teams such as FC Bayern München and FC Barcelona. He holds a degree in Business from the Rheinische Friedrich-Wilhelms-University Bonn and earned an MBA from the University of Hagen as well.
Share This Article