Columbia Sportswear Company Hires Tricia L. Shumavon As President, prAna Brand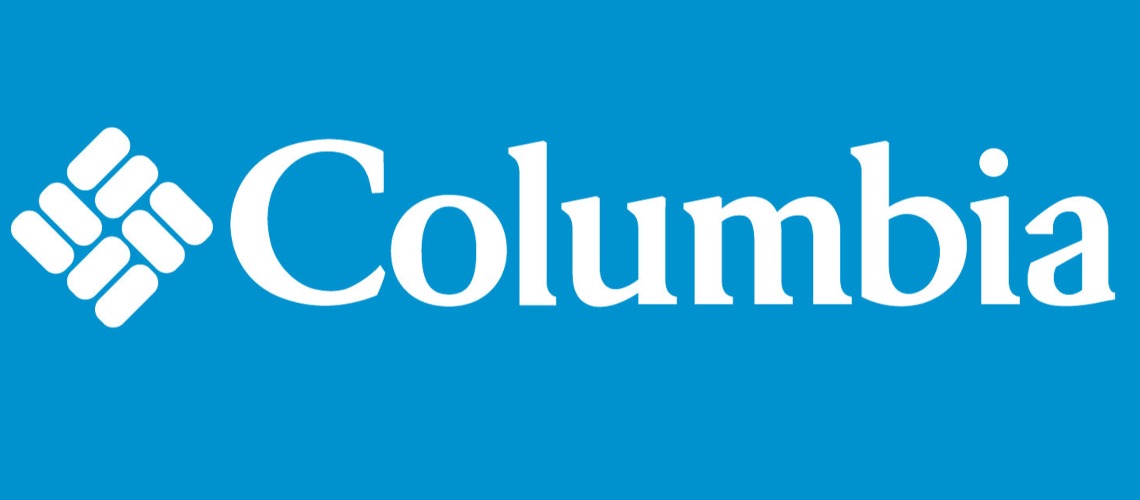 Columbia Sportswear Company (Nasdaq:COLM), a global leader in designing, sourcing, marketing, and distributing outdoor, active and everyday lifestyle apparel, footwear, accessories, and equipment products, today announced that Tricia L. Shumavon will be joining the Company in the position of prAna brand President.
Ms. Shumavon has vast experience in the sportswear industry, most recently with Adidas in Europe where she was the Global Vice President of Women's, Men's, and Kids sportswear apparel. She has deep roots in merchandising and a proven track record for innovating global brands with such companies as Nike, The Gap and L Brands.
"We are excited to have Tricia Shumavon join our team to lead the prAna brand," said Craig Zanon, SVP, Emerging Brands. "Tricia brings a wealth of experience to the job and a consumer-led mindset, which will help propel the prAna brand."
Ms. Shumavon will begin as prAna brand President in September 2023.
Share This Article