Colin Kaepernick Headliner At ISPO Munich 2023! More Top Speakers Confirmed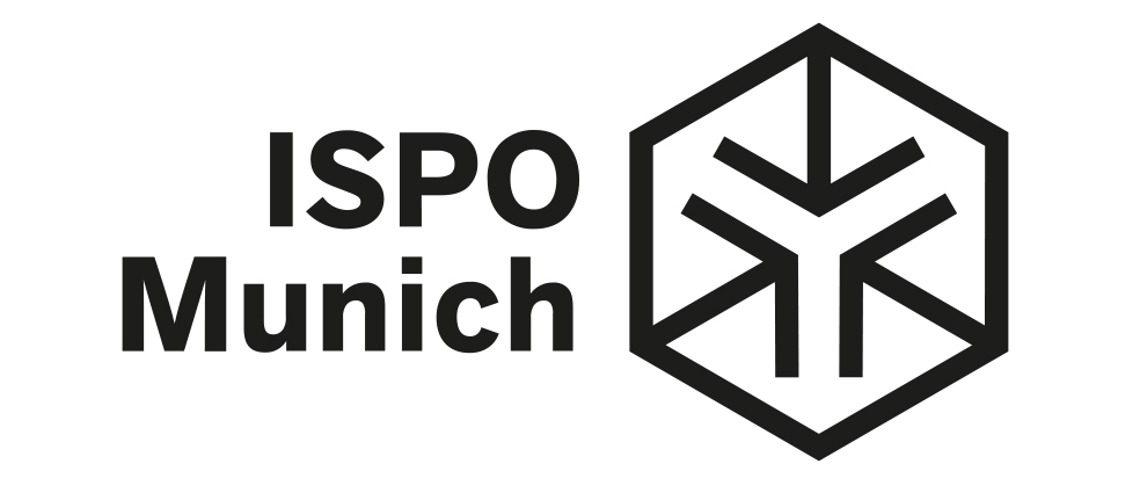 After the first announcement of the speaker program of ISPO Munich 2023 – including, among others, UNHCR Ambassador Yusra Mardini – the official headliner has now been confirmed: None other than Colin Kaepernick will be a guest in Munich. In his first ever stay in Germany, the former San Francisco 49ers quarterback and symbolic figure of resistance against racism in the USA leads this year's speaker line-up. The Super Bowl participant and holder of the NFL record for most rushing yards will speak on the mainstage at ISPO Munich at 5:30 p.m. on November 28. Among other topics, he will talk about his life before and after his famous "taking a knee".
For Stefan Rummel, Managing Director of Messe München, one of the most remarkable athletes of our time: "ISPO Munich presents sports personalities who, through their attitude, have an impact beyond their sport and change societies for the long term. Colin Kaepernick put his sporting career on the line for this, making him a great role model for us all."
Forster Huntington and Jonas Deichmann likewise confirmed
The line-up of top speakers on the opening day of this year's ISPO Munich also includes #vanlife founder and travel influencer Foster Huntington and extreme cyclist and world record holder Jonas Deichmann. American photographer and author Foster Huntington turned his back on New York's fashion world in 2011 and has since been travelling the world in his converted van. Jonas Deichmann, German extreme athlete, is known for his remarkable achievements in long-distance cycling and endurance sports, as well as for his commitment to charitable causes and projects. After returning from crossing the U.S. twice in early November, he shares the personal challenges and limitations of his projects.
Share This Article