Christian Scherer Named New Secretary General Of Austrian Ski Association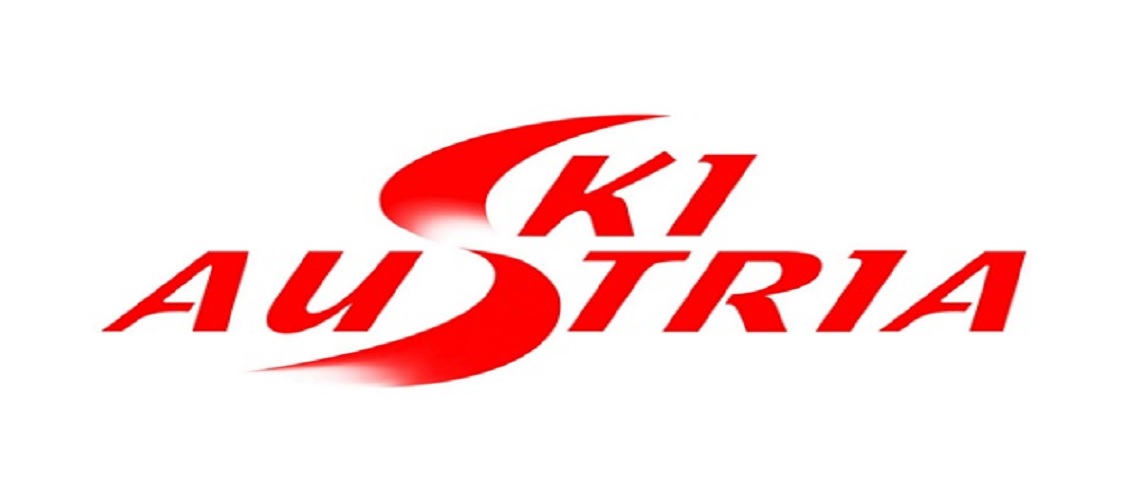 On 1st October, 2020, Austrian Ski Association (ÖSV) Secretary General Dr. Klaus Leistner handed over his post to Christian Scherer.
Dr. Klaus Leistner has been one of the longest serving sports officials in Austria. The lawyer has worked for the ÖSV for almost 50 years. He started out as the presidential secretary in 1971 and spent the last 43 years as Secretary General at the association's headquarters in Innsbruck. In addition, Leistner represented the ÖSV in various national and international bodies and associations, such as FIS and the International Biathlon Union, IBU.
ÖSV President Prof. Peter Schröcksnadel paid tribute to his long-term companion: "Klaus Leistner has been with me from the start. It was he who convinced me to work in the ski association. The ÖSV has benefited from his legal expertise over many decades. In the field of sports and association law, he is certainly one of the most prominent experts in German-speaking countries. Especially in my early days, when it came to the question of who owned the marketing rights for the World Cup events - which was ultimately decided in our favour - Klaus Leistner played a key role in the correct legal assessment of the situation. In terms of organising events, that was the beginning of a new era. "
Christian Scherer, 35, has been responsible for the management of competitive sports at the ÖSV for the last eight years. He has management experience as Director of the Organising Committee of the FIS Nordic World Ski Championships 2019 in Seefeld, where he acted as a link between the management and all operational departments.
Scherer, who has a degree in International Sports Management, gained his first experience in a leading position in 2012 as Sports Director of the Youth Olympic Games in Innsbruck. "Thanks to his wealth of experience and his extensive network, Klaus Leistner has left big footsteps, which we now have to fill as a team and in close coordination with the President. I am really looking forward to this task and am optimistic that the Austrian Ski Association will also successfully meet future challenges ", said the new Secretary General.
Share This Article