Chaos Headware Adds New Rep Agency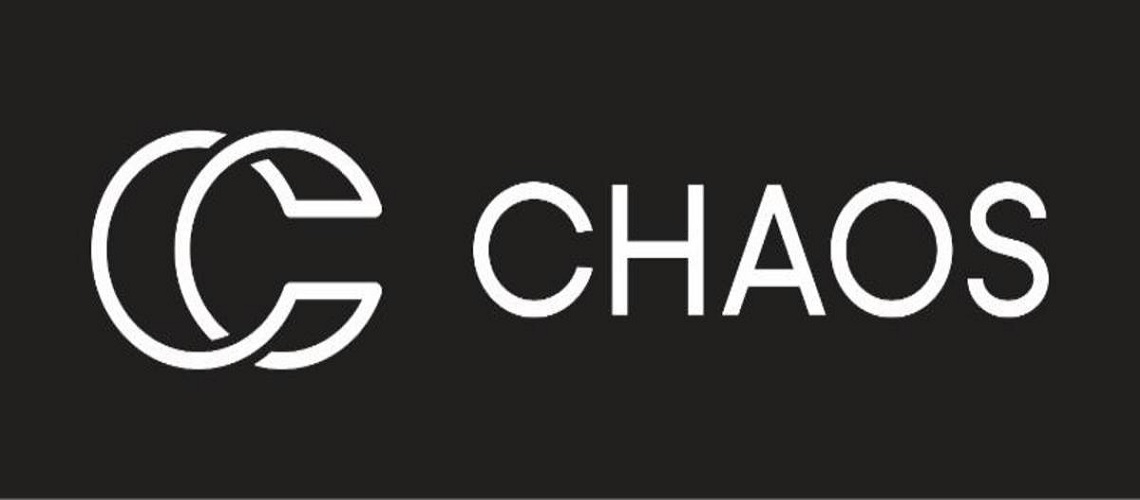 Chaos Headwear, makers of high quality headwear in the U.S. and worldwide has added the Baratti Marketing Group, Inc. to their US national sales team.
The team will be responsible for the south central retail accounts and expanding the territory to TX,LA, OK, AR, and MS. As industry veterans with 34 years experience, the Baratti Marketing Group currently carries HUK, Nomad, Mountain Khaki, Victorinox and Terramar.
"Baratti Marketing Group's success is built not so much on the number of salespeople in our agency as it is on the quality of time our salespeople spend on the line and the rapport they have with our customers," says Clarke Baratti. "We work hard and play hard. We like what we do and work hard at taking care of our customers."
In their free time, the team members are outdoor enthusiasts who enjoy spending time fishing, hunting, hiking or pulling for their favorite sports teams.
Team members include:
● Clarke Baratti, President/Key Accounts
● Joe Shoulders, VP of Sales/Key Accounts
● Megan Baratti, Sales – Key Accounts
● Jill Baratti, Sales – Key Accounts
"We enjoy the people we meet and the opportunities our work provides," says Clarke Baratti. "We want to grow the business responsibly and make sure dealers are aware of what Chaos has to offer: great product at a great price."
Headquartered in Montreal, Canada, with global offices in the USA, Europe and Asia, the Chaos and CTR headwear brands have evolved into a leading accessory collection of fashion and cold-weather technical headwear. Conceived more than 15 years ago, the brand is sold throughout North America, Europe and Asia.
Share This Article