Canadian Ski Area Associations Update Alpine Responsibility Code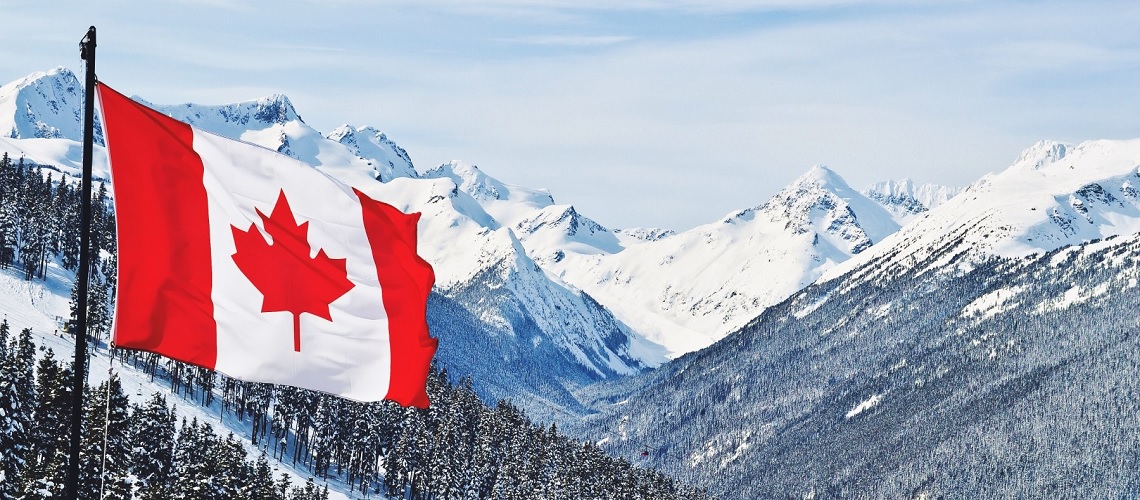 Effective immediately, Canada's leading ski area associations have successfully updated the Alpine Responsibility Code for Canadian ski areas.
To accommodate the growing ski industry and ensure consistent messaging across North America, the updated Code uses the same ten points as the National Ski Areas Association's (NSAA) Your Responsibility Code for American ski areas, which was updated in 2022.
This update has the agreement of and was made possible through the hard work of representatives from the Canada West Ski Areas Association (CWSAA), the Ontario Snow Resorts Association (OSRA), the Association of Quebec Ski Resorts (ASSQ), and the Atlantic Snow Resorts Association (ASRA).
The updated Alpine Responsibility Code includes stronger language to put the responsibility on you, the Alpine user, and to require those in a collision to provide contact information to a resort employee. The name Alpine Responsibility Code was retained to differentiate it from other Codes, such as the Cross Country Responsibility Code and Mountain Biker's Responsibility Code.
The message is clear and direct, making it easier to read, understand, and comprehend, as evidenced by these ten points:
1.Always stay in control. You must be able to stop or avoid people or objects.
2.People ahead or downhill of you have the right-of-way. You must avoid them.
3.Stop only where you are visible from above and do not restrict traffic.
4.Look uphill and avoid others before starting downhill or entering a trail.
5.You must prevent runaway equipment.
6.Read and obey all signs, warnings and hazard markings.
7.Keep off closed trails and out of closed areas.
8.You must know how and be able to load, ride and unload lifts safely. If you need assistance, ask the lift attendant.
9.Do not use lifts or terrain when impaired by alcohol or drugs.
10.If you are involved in a collision or incident, share your contact information with each other and a ski area employee.
The changeover instruction from the associations is that the new signage is implemented by Canadian ski areas throughout the 2023/24 winter season, with full adoption across Canada toward the beginning of the 2024 winter season—which just so happens to be where we come in.
As your industry partner and the premier supplier of signs and specialty products to North America's Outdoor Recreation Industry, the team at Inter-Mtn. Enterprises Were pleased to assist in the layout of this important sign and, therefore, can help you transition to Canada's updated Alpine Responsibility Code.
Share This Article