Canada's Ski Cross Team Sets Up For the Season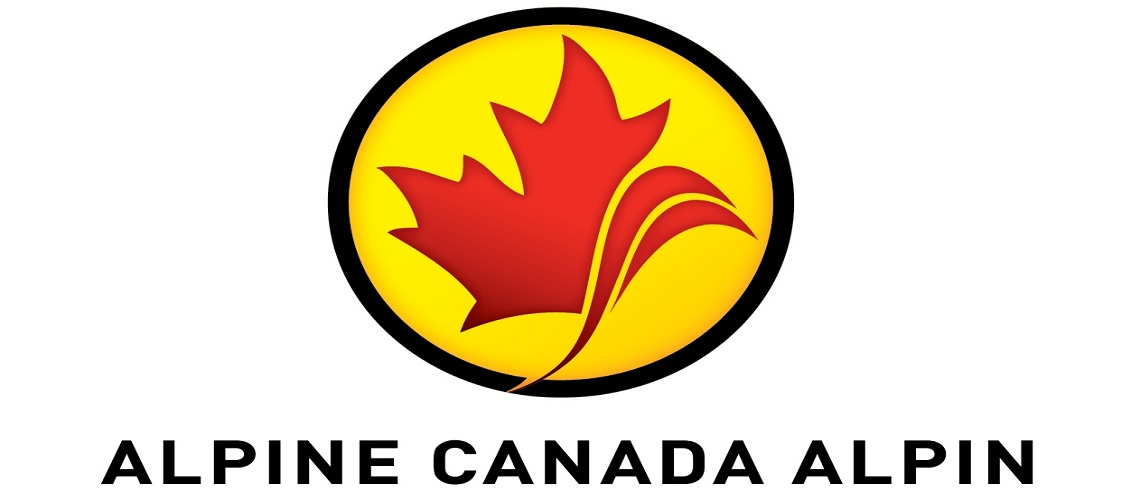 After a summer of training and successful pre-season racing, the Canadian Ski Cross Team is ready to kick things off with the Cross Alps Tour. The tour is a test of endurance and determination for the athletes, as they compete in six races, at four difference venues, all within 17 days.
"The Cross Alps Tour is an exciting time of year. The format is a little different and picking your heat adds a little pressure to the qualifying round. It's a lot of racing and a really busy, stressful month. But it's fun; six races in a little over two weeks, you don't have time to reset between races. You have to be ready to go day after day" explains Olympic Champion Brady Leman
Who to Watch?
This season fans can expect to see a combination of World Cup veterans and the next generation of Canadian greats pulling out of the start gate.
As Canadian World Cup Head Coach Stanley Hayer explains, having so many veterans on the team is a major advantage and the team is ready to go this season. "With our established athletes, Leman, Thompson, Drury, Phelan and Del Bosco leading the way, the rest of our young athletes are improving quickly. Our summer camps were spread out between Sunshine, Whistler, Mt. Hood, Mt. Hotham, Saas-fee and Pitztal, and the team did a great job progressing through the training blocks, building for our December World Cup kick off in Val Thorens. It really is fun to go to work each day when you know multiple athletes have the chance to stand on the podium in any given race."
The shining stars of the Canadian Ski Cross program include reigning World Champion and Ski Cross Queen, Marielle Thompson, 2018 Olympic Champion Brady Leman, 2018 Olympic Silver Medallist and a founding member of the Dirt Squirrels, Britt Phelan, and the NCAA star, turned 2019 World Championship bronze medallist, Kevin Drury.
Rounding out the starting line for the Cross Alps Tour are team veteran Chris DelBosco, 2018 Olympian India Sherret and World Cup newcomers Abby McEwen, Zoe Chore, Zach Belczyk, Kris Mahler, Ned Ireland and Carson Cook.
This group has already shown that they're ready to compete, claiming multiple podiums and top 8 finishes at the season opener races in Pitztal, AUT (Austrian National Championships & Europa Cup races).
The women's team asserted their dominance in a stacked World Cup field and swept the podium in the Europa Cup race. Veteran Marielle Thompson is excited for the season to begin, "Our team had some really strong performances in Pitztal. These two races are excellent preparation for the World Cup season with lots of intensity and tight heats. I felt like I skied well and am stoked to start the season off strong with two wins. I'm looking forward to Val Thorens!"
After a strong performance in her first race back since shoulder surgery, Tiana Gairns suffered a season ending knee injury that will require surgery. Gairns is disappointed but optimisted about her return, "Of course, I'm bummed, but I've been through rehab before and know I can do it again. There's an amazing team behind me and we're all focused on getting me back on snow. I will be biggest Ski Cross fan this season and can't wait to get back to racing alongside my teammates."
What to Watch
Cross Alps Tour – Dec 5 to Dec 22 (2019)
Six races in 17 days – stops in Val Thorens (FRA), Montafon (AUT) & Innichen/San Candido (ITA), all before Christmas.
Nakiska FIS Ski Cross World Cup – Jan 18-19 (2020)
The FIS World Cup returns to Nakiska, AB (CAN) this season, giving our athletes the ability to race on home soil and in front of the hometown crowd.
In 2018 Paul Eckert (GER) & Sandra Naeslund (SWE) claimed the top step of the podium, but local kid Brady Leman grew up on the slopes of Nakiska and is looking to step back on the podium (Leman finished 3rd in 2016).
After missing the 2018 Nakiska event due to injury, Marielle Thompson is ready to claim back her #1spot, after winning this event in 2016.
World Cup Finals – March 14 (2020)
Athletes will look to cap off their season with a strong performance at World Cup Finals in Veysonnaz (SUI). Last season Marielle Thompson took Gold while Brady Leman finished in 2nd spot.
Share This Article