Busch Snow Day To Reward 31 Snowy States With $1 Off for Every Inch Of Snow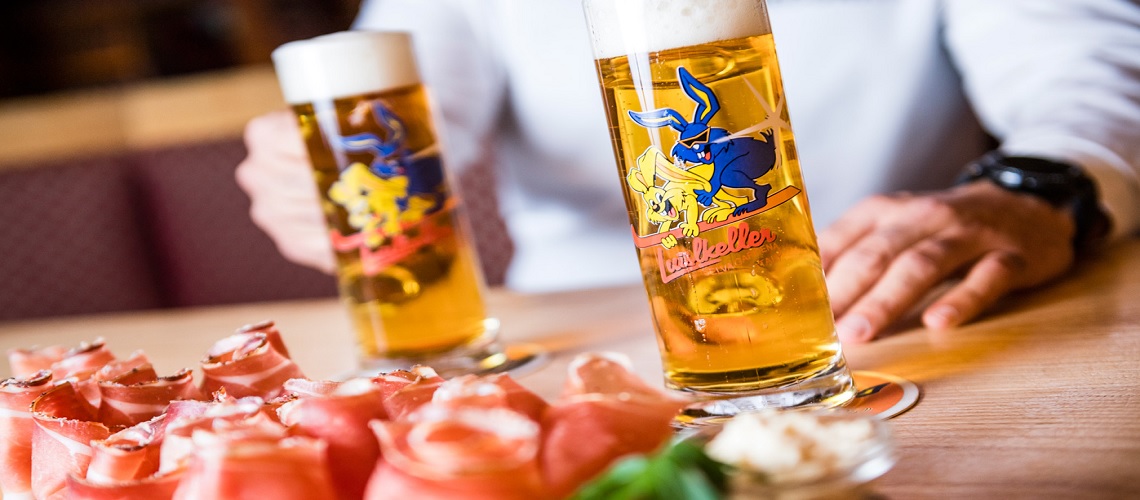 Last year, Busch Beer introduced its Snow Day campaign, giving fans in seven of the snowiest states across America $1 off Busch for every inch of snowfall. With many states already seeing snow this year and unprecedented snowy precipitation on the horizon all winter long, Busch is ready to deliver an even bigger flurry of savings by reintroducing its Snow Day campaign in more than 4x as many states across America.
Busch Snow Day has expanded this season to cover 31 states that received over two inches of snow last winter. To participate, consumers can view total accumulated snowfall in snowy cities in select states* in real time and take advantage of the offer via rebate at Busch.com/snowday. Residents 21+ will receive $1 off select Busch products for every inch it snows beginning on January 1st until the first day of Spring.
"Our fans' reaction to Snow Day last year was so positive that we had to share the savings with even more of the country this year," said Daniel Blake, Vice President of Value Brands at Anheuser-Busch. "Winter can be a brutal season – especially for our loyal fans who are used to spending their best days outdoors, so Snow Day is our way to remind them that snowfall can be something to look forward to, especially if it means an opportunity to stock the fridge and save on Busch."
Fans can head to Busch.com/snowday to see exactly how much snow has fallen in their state to date. To earn the rebate, fans just need to upload their receipt and zip code through a link at Busch.com/snowday. Rebates will be refunded on March 28th based on total snowfall from the entire season. Limit one submission per person.
To learn more about Busch Snow Day, head to Busch.com/snowday, Busch social channels (@BuschBeer) or your favorite local distributor.
BUSCH SNOW DAY REBATE OFFER
Receive up to a $15.00 rebate via an Anheuser-Busch prepaid Mastercard or Anheuser-Busch prepaid virtual Mastercard when you purchase one (1) or more packages of Busch (18-pack, 24-pack or 30-pack cans or bottles), Busch Light (18-pack, 24-pack or 30-pack cans or bottles), Busch Ice (18-pack cans or bottles) or Busch N/A (12-pack cans or bottles) between January 1, 2021 and March 28,
*AL, AR, CT, FL, IA, IL, IN, KS, KY, LA, ME, MI, MN, MO, MT, ND, NE, NY, OH, OK, OR, PA, SD, TN, TX, UT, VA, WA, WI, WV, WY
Share This Article