British Tour Operator Body ABTA Warns Holidaymakers To Beware Of False Sickness Claims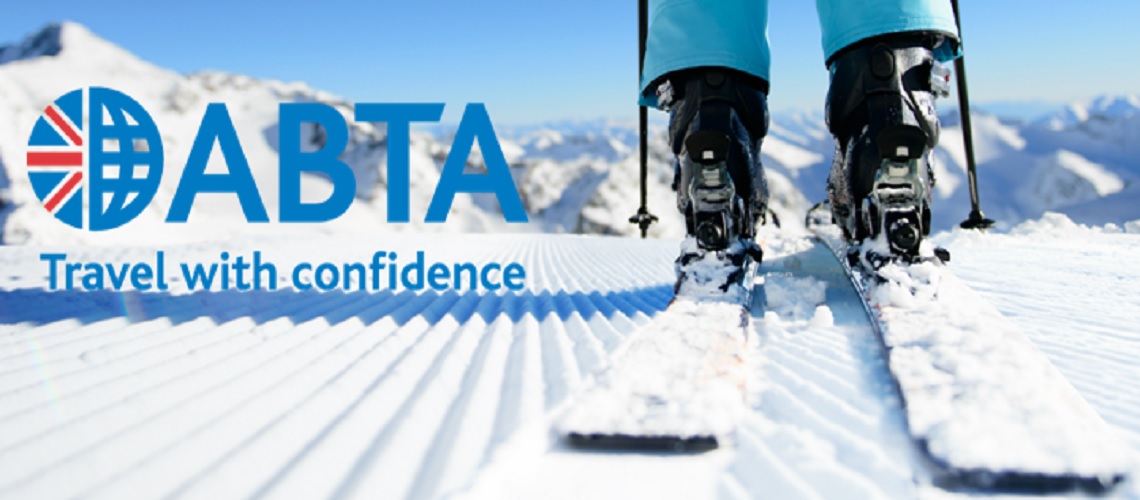 ABTA is warning holidaymakers to be wary of approaches from individuals or companies encouraging them to submit exaggerated or false holiday sickness claims.
ABTA estimates up to 5 million people will travel on an all-inclusive holiday over the summer, and believes they are particularly at risk of being targeted by unscrupulous Claims Management Companies about making a claim, either in person while they are away, via social media or by a cold call.
Unwitting holidaymakers may be tempted to make a claim, unaware that they run the risk of a criminal record, substantial fine or custodial sentence if they are found to have submitted a false claim.
The courts are taking false sickness claims very seriously; in the last 12 months, a number of holidaymakers have been found guilty of making fraudulent claims and have either been 'fined' thousands of pounds, given community service or sent to prison.
Research¹ from ABTA has found that 7 in 10 (70%) people don't realise that making a false claim for holiday sickness could result in a prison sentence in the UK or abroad. Just 2 in 5 (38%) think people could receive a fine in the UK or abroad.
There was a 500% rise in holiday sickness claims between 2013 and 2016 – yet the number of reports in resort remained the same, and the increase in claims only came from British holidaymakers. This has cost the travel industry millions of pounds and euros in recent years, with the Mallorcan hoteliers association stating that it cost their members £42million in one year alone.
ABTA believes Claims Management Companies (CMCs), and the firms of solicitors they work with, have driven the problem of fake sickness claims. Independent research conducted on behalf of ABTA earlier this year found as many as 1 in 5 Brits have been approached about making a compensation claim for holiday illness.
The government will introduce a ban on cold calling by CMCs about sickness claims in April 2019 but until that date ABTA is concerned that unscrupulous CMCs will continue to contact holidaymakers out of the blue and encourage them to submit an exaggerated or false claim.
ABTA's advice to holidaymakers who genuinely fall ill on holiday is to contact their holiday rep or hotel management straightaway to obtain the appropriate medical assistance.
Mark Tanzer ABTA Chief Executive said:
"Anyone making a false sickness claim runs the risk of a criminal record, substantial fine or a custodial sentence. Judges are now sending out a very clear message that they will severely punish anyone found guilty of submitting an exaggerated or false claim. If you do legitimately fall ill on holiday, contact your rep or the hotel management who will help you obtain medical assistance."
Share This Article