Bogus Basin Signs Multiple Year Sponsorship Agreement With Idaho Central Credit Union.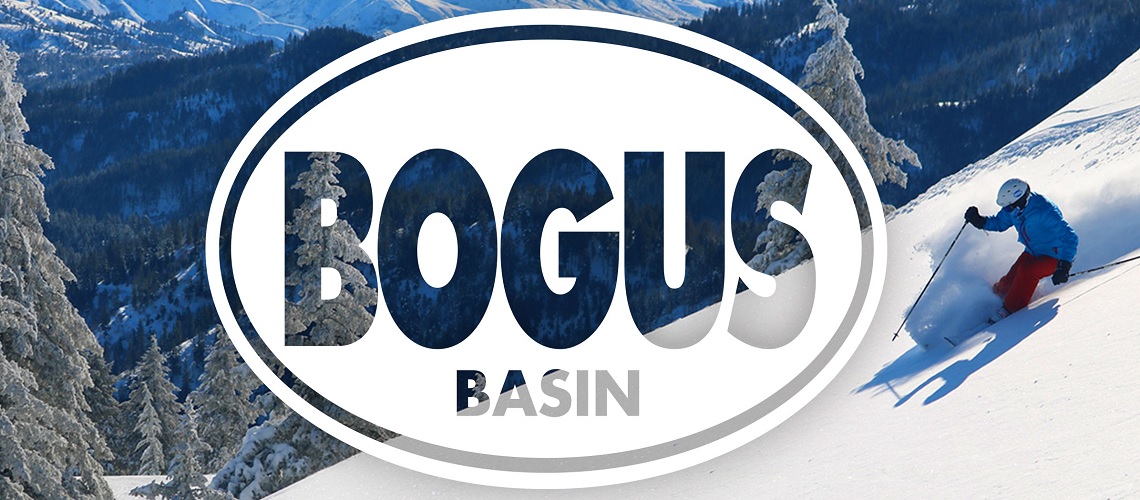 Bogus Basin has announced that it has signed a multiple year sponsorship agreement with Idaho Central Credit Union. Sponsorship funds are being used toward enhancements at the nonprofit recreation area, including the acquisition of two passenger shuttles and a large digital signboard that will provide dynamic information on grooming and chairlift status.
Idaho Central was organized as a state-chartered credit union in 1940. The credit union's administrative
office is located in Chubbuck, Idaho. Idaho Central has over 1,250 employees serving over 385,000 members with 37 locations throughout the state and nearly $5 billion in assets. Idaho Central is a full-service, federally insured financial institution and is ranked as a top credit union in the nation in returning value to its members.
The plaza located outside of Bogus Basin's JR Simplot Lodge is being renamed "Idaho Central Credit Union
Plaza." The 17,000 square foot plaza, which features a seating area, fireplaces, landscaping, and the Double R
Ranch BBQ Smokehouse, was completed last year and serves as a base area gathering place. A celebration
and ribbon cutting is planned for December 17th at 1:00pm. Attendees can enter to win a Bogus Basin
season pass and other giveaways, and enjoy free hot chocolate and treats.
The airport style buses will provide welcome upgrades to Bogus Basin's transportation offerings for
employees and guests. One of the buses will be a mountain parking lot shuttle, transporting guests and their
gear to the JR Simplot Lodge. The second 24+ passenger bus will travel between the mountain and Bogus
Basin's new Fort Boise Park & Ride Lot.
Officials at Bogus Basin and Idaho Central Credit Union have been discussing terms for the agreement over
the past several months and are enthusiastic about the positive impact that the partnership will have on
Bogus Basin and the community.
"The ongoing generosity and support of individuals and organizations in our community is allowing us to
continue to improve the overall the experience at Bogus Basin. It is a privilege for us to partner with
organizations like Idaho Central Credit Union that are committed to giving back to the communities they serve
by helping to make them a better place to live, work, and play." said - Brad Wilson, General Manager, Bogus Basin
"Bogus Basin is an incredible asset to the Treasure Valley. This partnership makes sense because both Bogus
and Idaho Central are community focused and Idaho centered. Families and individuals are able to enjoy
everything the mountain has to offer, and ICCU is happy to add to that experience." added - Michael Watson, VP of Marketing, Idaho Central Credit Union.
Bogus Basin and Idaho Central Credit Union will host a ribbon cutting to celebrate the announcement of their multiple year sponsorship agreement and commemorate the naming of the "Idaho Central Credit Union Plaza." Free beverages and treats, drawing for a 2019-20 Bogus Basin season pass, and other giveaways.
Share This Article