Bobby Murphy Will Become The Next Vice President And Chief Operating Officer Of Beaver Creek Resort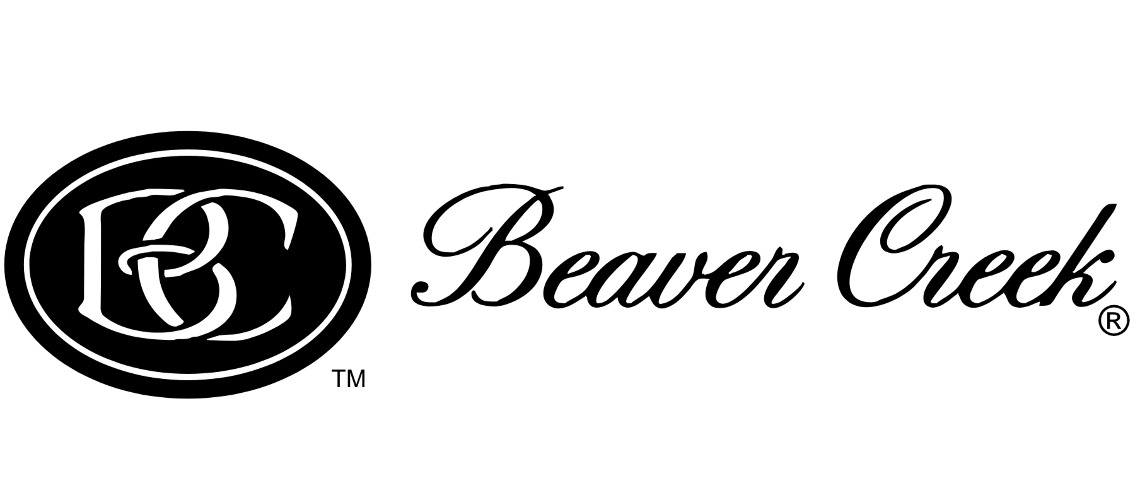 Bobby Murphy will become the next Vice President and Chief Operating Officer of Beaver Creek Resort. He will assume the role on June 1, 2023.
Murphy has spent more than 15 years in leadership roles at Vail Resorts and three decades in the ski and mountain resort industry. Prior to his appointment as Vice President and Chief Operating Officer of Beaver Creek, he served as Vice President and General Manager of Stowe Mountain Resort in Vermont from 2017-2023, where he also had additional leadership oversight of Attitash and Wildcat Mountains in N.H.
Prior to his time at Stowe, Bobby served at Vail Mountain from 2010-2017, first as Senior Director of Ski and Snowboard School and then as Vice President of Skier Services. He is uniquely suited to lead the world's premier family luxury resort, Beaver Creek, based on his career focus in guest service, his time and experience in Eagle County, and his leadership of Stowe and across the Northeast region.
Bobby has held a number of roles across the industry, including as the Senior Director of Skier Services at Keystone, the Vice President of Resort Services at Telluride, the Director of Ski and Snowboard School at Telluride, and the Manager of Ski and Snowboard School at Crested Butte Mountain Resort. He got his start as a ski instructor at Chestnut Mountain Resort in Illinois in 1987.
A native of Evanston, Ill., Bobby received his Bachelor of Science degree in Commercial Recreation at the University of Iowa and represented the United States, nationally and internationally, on the Professional Ski Instructor of America (PSIA) National Alpine Team from 2004-2012. Bobby is the current Vice Chair of the Vermont Ski Area Association Board of Directors and served on the SOS Outreach Board of Directors. He is married to his wife Jenny and they have two teenage daughters, Ella and Anja.
Nadia Guerriero said "I am thrilled to have Bobby Murphy taking over as the next leader of Beaver Creek Resort. His passion for guest service will deeply resonate with our community members and guests, and his 30 years of experience in the industry uniquely positions him to lead our world-class team," Vail Resorts SVP & COO of the Rockies Region Nadia Guerriero said. "Put simply, Bobby is a skier and rider to the core. He is committed to guest service, he is passionate about the industry, and an exceptional leader. We are excited to welcome him back to Eagle County."
Murphy made the following statement: "I am incredibly honored to be joining the world-class team at Beaver Creek Resort. It is a mountain and a community that holds a special place in my heart, and having the chance to return to the Colorado Rockies is humbling and deeply meaningful. I have so much respect and admiration for the team at Beaver Creek and the commitment and passion that have gone into shaping the world's premier family luxury resort.
"Throughout my career, I've spent more time on the mountain than off it, and I love nothing more than engaging with our guests and community members firsthand. Nadia leaves impressive boots to fill, and I look forward to returning to Colorado to build on the team's many successes."
Share This Article