Black Crows Introduces New Ski Model - The Mirus Cor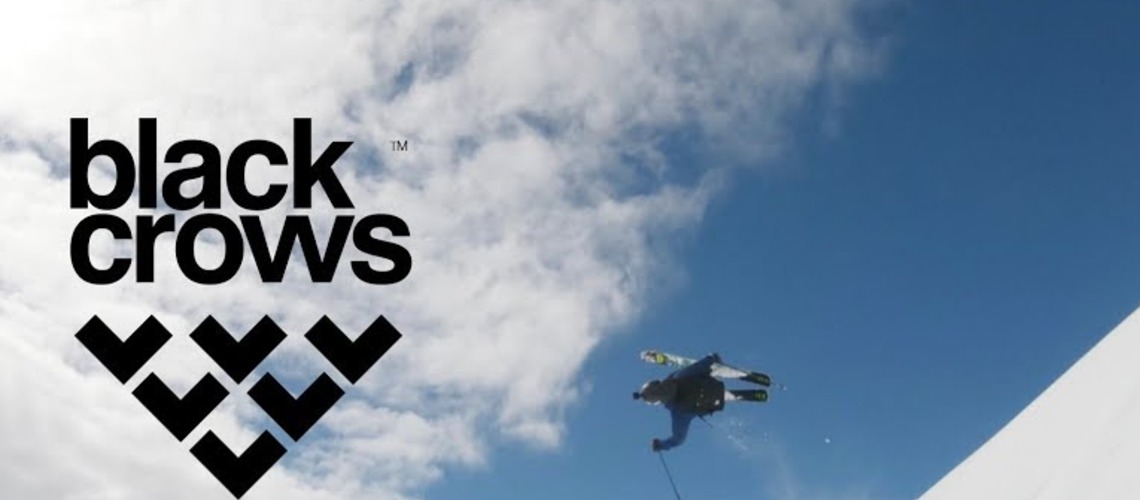 Black Crows, the iconic French ski brand focused on design-driven high performance ski products and apparel, is excited to introduce the Mirus Cor, a new and innovative ski built for fast turns and freestyle carving in various terrain.
They say "A brand new UFO, the Mirus' Cor is a ski thought for performance and design, to achieve an alliance between two worlds: freestyle and the most angular curves of today. Built with a fairly long rocker and a split tail, it allows short curves for playing, for piste, and for the side of the ski run, it is carving in a black crows approach and/or all terrain freestyle. Accessible, well-built and creative from any point of view."
"Cor is the name given to categories that strive to push certain disciplines forward and change things up within the ski market," says the shaper behind the swallowtail ski, Julien Regnier. "I wanted a ski that would carve really well with an aggressive sidecut and twin tip profile, so I built a unique design that could be used for carving, fun and freeskiing."
"It's a cool ski," says Regnier. "You could spend a whole season on them and not reach the end and in the chairlift queue it's beautiful, it's different and you'll want to take them out for that reason if nothing else."
The Mirus Cor has been tried and tested by crow athletes, Flo Bastien, Kevin Guri and Pierre Guyot who took the skis out that are now dubbed "a brand new UFO." To watch them ski the new "air carvers", click here.
The Mirus Cor has an 87mm waist and is built with a long rocker and split tail which allows for short turns and playful skiing. The ski has revolutionized performance and design adding a new dimension of skiing and style to black crows fleet.
Share This Article