Big Agnes Partners With Bluebird Backcountry Ski Area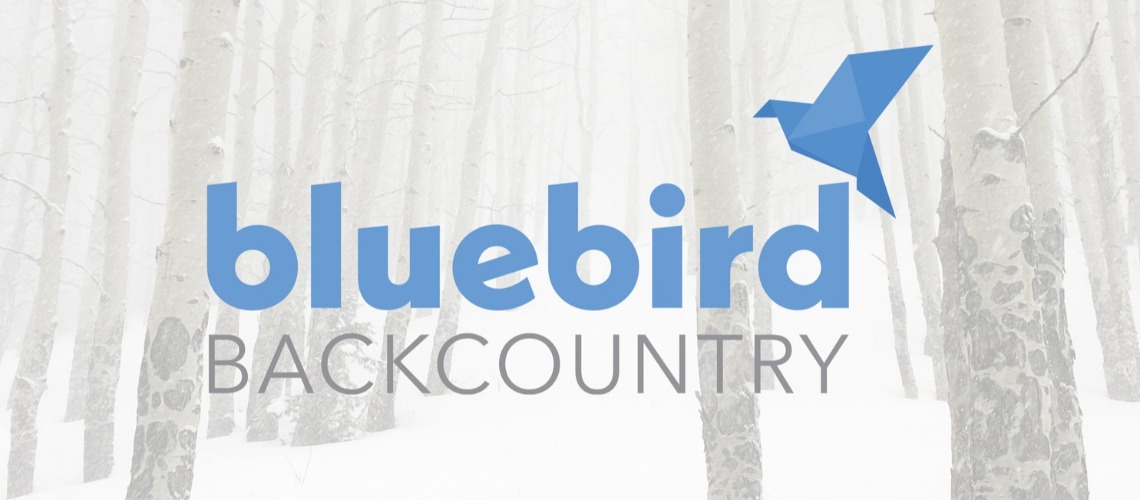 Big Agnes, the Steamboat Springs-based outdoor equipment brand, today announced a new partnership with Bluebird Backcountry, the human-powered [that means no ski lifts....]backcountry ski area located between Kremmling and Steamboat Springs, Colorado. Big Agnes will serve as the Official Insulated Jacket Sponsor of the ski area, providing guides, educators and staff with its newly redesigned insulated jackets.
"Bluebird Backcountry is a totally unique ski area, set right in our own backyard," said Garett Mariano, marketing director at Big Agnes. "We're thrilled to be able to provide jackets to their skilled instructors, guides, and patrollers – even the plow driver and the snow removal crew working in frigid pre-dawn conditions will be kept warm in our apparel."
Bluebird Backcountry, which operated for an abbreviated test season in February and March 2020, now sits at Bear Mountain near Rabbit Ears Pass, only 30 minutes from Big Agnes' headquarters. The new location includes 1,200 inbounds acres and is on the Continental Divide, adjacent to a section of the Continental Divide Trail that Big Agnes adopted in 2018.
"We're proud to have Big Agnes as our official insulated jacket partner this season," said Erik Lambert, co-founder of Bluebird Backcountry. "Our staff has been so impressed with the warmth and quality of the products. It also helps that Big Agnes is right down the road, so the jackets are designed and field tested right here in northern Colorado."
Big Agnes' apparel collection incorporates recycled materials and RDS-certified DownTek™ Water Repellent Down, offering jackets that are sustainable, highly durable and performance-oriented. Big Agnes' Insulated Jackets and other products are available now at select retailers and online at www.bigagnes.com.
Share This Article