Beaver Creek Resort: Mccoy Park Terrain Development Draft Decision Notice Environmental Assessment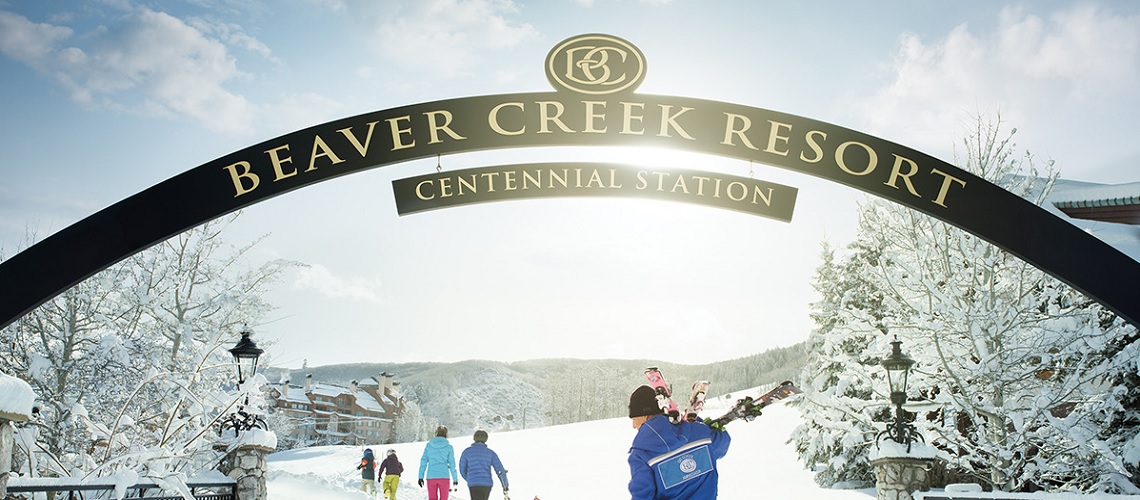 Beaver Creek operates under a SUP administered by the WRNF's Eagle-Holy Cross Ranger District. The 2002 WRNF Land and Resource Management Plan (Forest Plan) provides general standards and guidelines for the operation of Beaver Creek regarding its activities and operations on National Forest System (NFS) lands.
The SUP and associated summer and winter operating plans, as well as other resource management documents, provide more specific guidance for annual winter and summer ski area operations and projects.
PURPOSE AND NEED FOR ACTION
The purpose of the Proposed Action is to provide guests with a dedicated beginner and low-intermediate ability level area with appropriate slope angles in an engaging setting that is also separated from advanced ability level terrain, and which offers high-quality snow conditions throughout the season.
There is a need for Beaver Creek to offer a dedicated beginner and low-intermediate area that is removed from intermediate and advanced trails; provides longer, consistently comfortable beginner and low-intermediate trails; and experiences high-quality, natural snow coverage through the season.
There is an overall deficiency of lower ability level terrain (beginner, novice, and intermediate) at Beaver Creek Resort. Based on market conditions, 45 percent of Beaver Creek Resort's terrain capacity should serve beginner through low-intermediate ability level guests; however, only 40 percent of Beaver Creek Resort's terrain capacity currently serves these ability levels.
The current teaching areas at Beaver Creek include the Highlands and Red Buffalo Park. The Highlands area is served by the Buckaroo Gondola, Highlands chairlift, and several surface lifts (carpets). This teaching area is at the intersection of several intermediate and advanced ability level trails in one of Beaver Creek Resort's busiest areas.
Specifically, as advanced skiers make their way down to the base of the Centennial Express chairlift on the Latigo, Gold Dust, and Assay trails, user conflicts occur between advanced skiers and beginner/low-intermediate skiers.
While the Highlands area is practical for first-time skiers, it does not offer longer beginner and lowintermediate trails that are essential for skier progression. Red Buffalo Park is served by the Red Buffalo Express chairlift, with guest access primarily achieved via the Centennial Express chairlift and Cinch Express chairlift. Red Buffalo Park offers longer beginner trails; however, the area is utilized by advanced skiers accessing Rose Bowl and Stone Creek Chutes.
Additionally, this area requires guests to download the Centennial Express or down the Cinch catwalk, which intersects with multiple intermediate and advanced ability level trails.
Share This Article