Bartholet Presents The Mobility Of Tomorrow At InnoTrans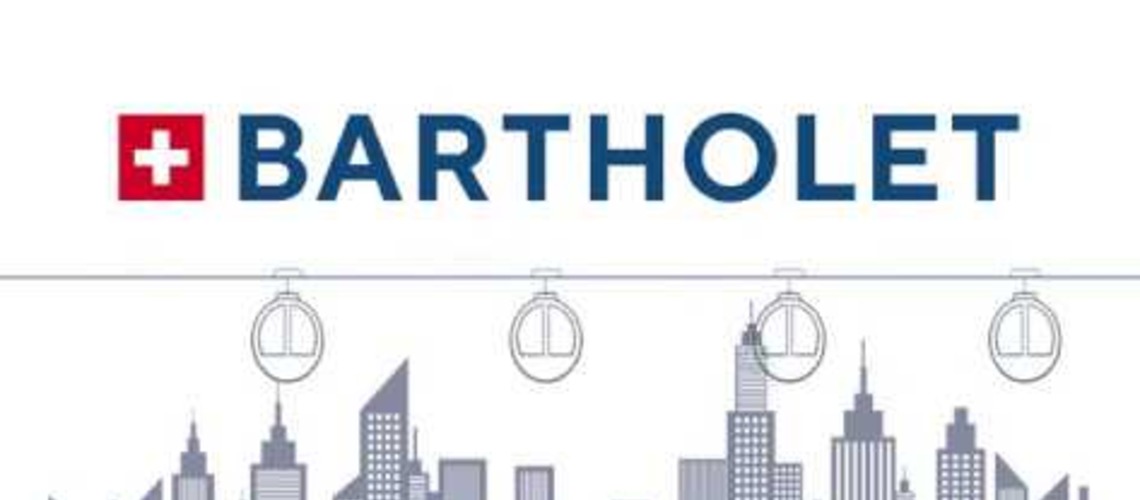 InnoTrans is the leading international trade fair for transport technology, which takes place every two years in Berlin. Over 3,000 exhibitors from 60 countries met in the approximately 40 halls of the Berlin exhibition center with five exhibition segments. Around 150,000 trade visitors from all over the world flocked to Berlin for the most recent edition of the industry get-together.
True to the motto "Together we shape the mobility of tomorrow", Bartholet Maschinenbau AG from Flums presented the world's first ROPETAXI at this year's InnoTrans in the field of cable cars, which offers new possibilities in urban transport with specific advantages.
A cable car is already one of the most environmentally friendly means of transport in the world due to its long service life and lower CO2 emissions. The new ROPETAXI technology is also characterized by significantly lower energy consumption.
Large cities around the world are mired in traffic chaos every day. Cable cars alone cannot solve the congestion problem, but urban cable car concepts are on the rise worldwide. When used cleverly, cable cars offer various advantages over conventional local transport. They do not compete with road or rail, but complement them in a meaningful way and can be integrated relatively easily into the existing local public transport system. The use of cable cars should definitely be examined for future transport policy master plans in cities.
You can find more information about the ROPETAXI on their website:
Share This Article