Barilla Extends Partnership With Mikaela Shiffrin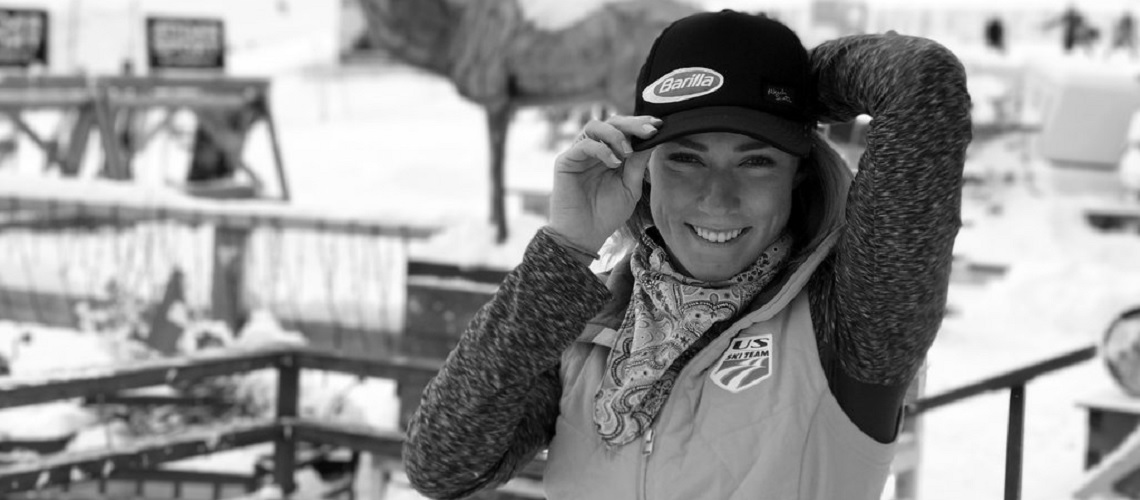 Barilla, maker of Italy's No. 1 brand of pasta, is proud to announce the four-year extension of its partnership with world champion alpine skier, and long-term ambassador, Mikaela Shiffrin.
The U.S. alpine skier will continue to display Barilla's iconic logo on her helmet when the World Cup circuit begins in Solden, Austria on October 27. Shiffrin starts the season following an extremely successful 2017-2018 campaign, scoring 12 World Cup wins and two Olympic medals in PyeongChang. She also became the first skier in 20 years to win five straight World Cup races. This season, Shiffrin is eyeing her third straight overall World Cup title and a fourth straight slalom world title.
This latest extension between Barilla and Shiffrin marks the 8th season of a partnership based on shared values.
"We've had the privilege of supporting Mikaela over the past seven years – seven years where we've seen her incredible success in her sport – and we could not be happier to continue this partnership," said Melissa Tendick, Vice President Marketing, Region Americas at Barilla. "Mikaela is a wonderful ambassador for the Barilla brand and exemplifies our values on and off the slopes, understanding the importance of simplicity, sincerity, commitment and passion, and helping us further our mission to help people eat better and find the recipe for good living."
Shiffrin will continue to support The Barilla global Masters of Pasta campaign, along with fellow ambassador Roger Federer, which focuses on the simplicity and gastronomy of pasta.
"Barilla was actually one of my first sponsors back in 2012, so I am thrilled to have this continued support from a brand that feels like a family," said Shiffrin. "Not only has Barilla been there from the beginning, they also create a variety of pastas that are a staple in my diet – from the artisanal Collezione line, which allows me to elevate my meals, to the ProteinPLUS line, which is great for race days."
Share This Article