Backbone Media Is No. 20 On Outside Magazine's "Best Places To Work In 2018"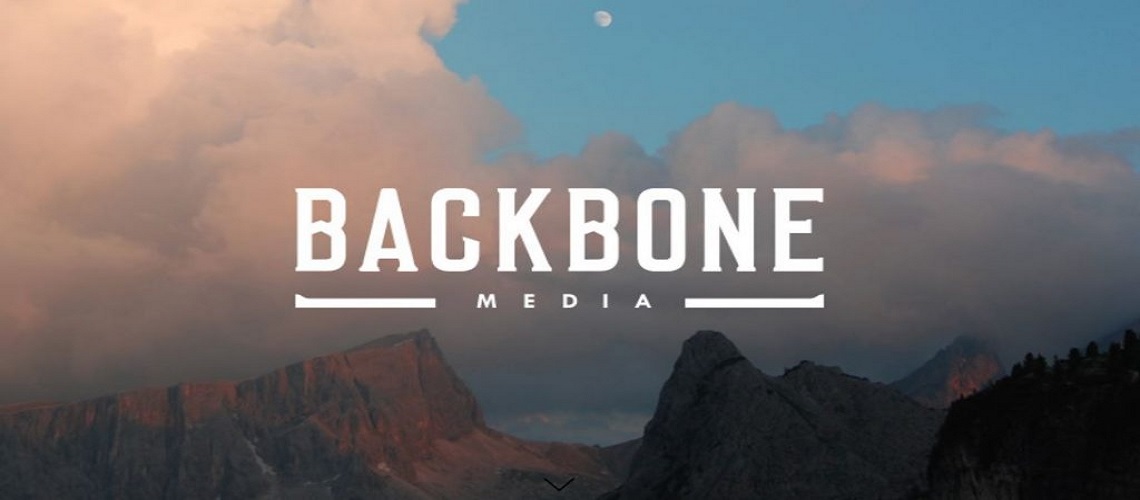 Backbone Media, the country's premier active lifestyle media agency, has been named No. 20 on OUTSIDE's annual "Best Places to Work in 2018" list, released today.
"This is the sixth time we've landed on the OUTSIDE list, and each time, it is one of our proudest achievements," said Nate Simmons, Backbone Media managing partner. "Our people are our most important asset, and we've endeavored to create a culture that promotes growth, sustainability, collaboration and a healthy, active lifestyle."
With offices in in Carbondale and Denver, Backbone targets and engages the active lifestyle market for more than 60 category-leading brands, including Eddie Bauer, Black Diamond Equipment, New Belgium Brewing, YETI, and Filson, as well as adventure travel destinations, such as Telluride, Sun Valley and Estes Park. Founded in 1997, Backbone has 61 employees with expertise in public relations, media planning and buying, and social media.
Recent work by Backbone includes a successful Facebook dynamic ad campaign for SITKA Gear, an Instagram story campaign for YETI that delivered seven times return on ad spend, a "Gear of the Year" award from OUTSIDE for Eddie Bauer, an interview with New Belgium founder Kim Jordan on NPR's podcast, "How I Built This" and a national television buy for YETI's "Anthem."
The companies on the OUTSIDE Best Places to Work list are those that value productivity in combination with an active, eco-conscious lifestyle, for a fulfilling experience inside and outside the office. This is OUTSIDE's eleventh year providing the Best Places to Work.
"Companies from across the country entered a rigorous two-part survey process to make the winning list," said Abigail Wise, online managing editor, OUTSIDE. "Employees took part in a survey to measure personal experience, while The Best Companies Group evaluated each company's workplace policies, practices, philosophy, systems and demographics"
Share This Article