Backbone Media Continues Growth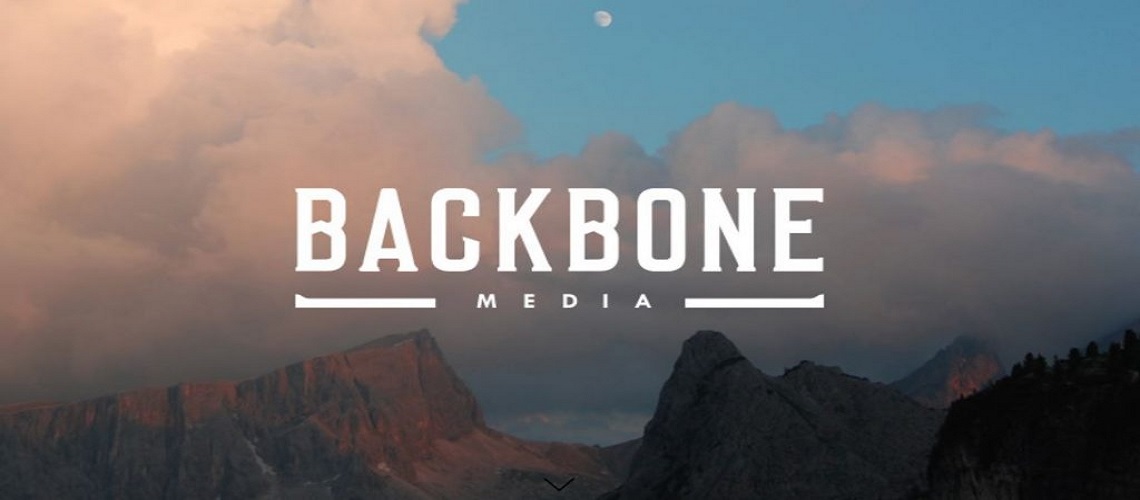 Backbone Media, the country's leading active lifestyle media agency, is kicking off the new year with a slate of new clients. The Breckenridge Tourism Office, the Canadian Ski Council, Gunner Kennels and eqpd have all recently joined the Backbone client roster.
Founded in 1997, with offices in Denver and Carbondale, Backbone is one of Colorado's fastest growing agencies, providing public relations, media planning and buying, social media and content marketing services to a wide variety of brands targeting active lifestyle audiences. In 2018, Backbone Media hired 25 new employees bringing its total headcount to more than 65 people.
"We're fortunate to work with category-leading brands and we're excited to both expand our portfolio as well as deepen our relationships with existing clients," said Ian Anderson, Backbone Media partner and PR director. "We're especially excited to be expanding our footprint in the travel and tourism space."
Backbone has provided media planning and buying services to the Breckenridge Tourism Office for more than three years, and this year Backbone becomes Breckenridge's public relations agency of record as well. Breckenridge, Colorado, is located in the heart of the Rocky Mountains and is one of the nation's premier year-round destinations.
Also on the destination side, Backbone kicked off a new relationship with the Canadian Ski Council. Backbone is providing branded content and media buying services to build awareness and drive visitation to 10 ski destinations across Canada.
In the outdoor and hunting industries, Backbone has signed on eqpd and Gunner Kennels. eqpd supports American manufacturing jobs, making durable bags, totes, duffels and wallets in Twisp, Washington. Backbone will serve as eqpd's public relations agency of record. Gunner Kennels is a leading manufacturer of dog crates; Backbone will leverage its integrated suite of services, providing public relations and media planning and buying work for the brand.
Share This Article