Austrian Appeal Court Confirms Resort Required To Refund Season Tickets Pro Rata For Covid Shortened Season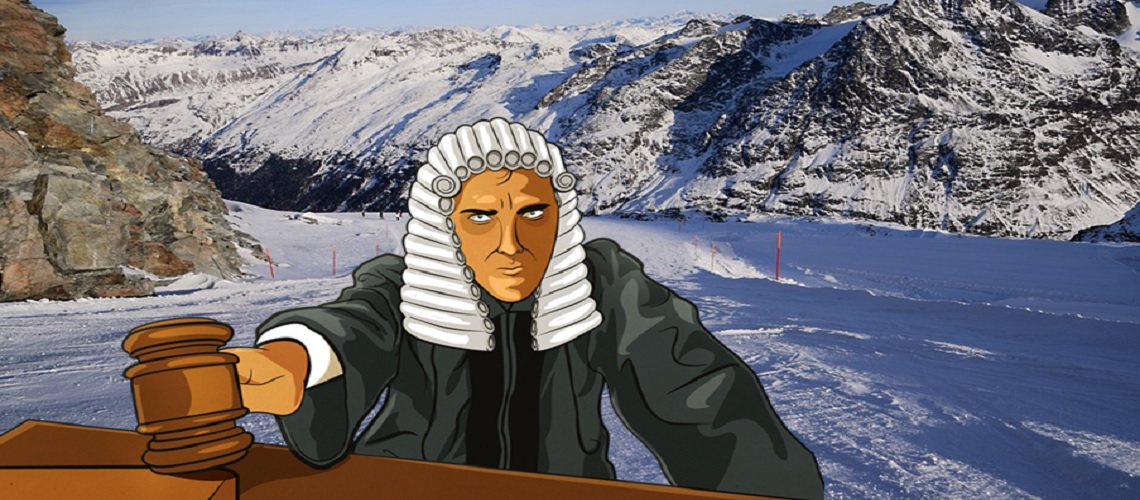 Ski amadé GmbH has to reimburse the costs for the shortened season due to the pandemic on a pro rata basis
The Association for Consumer Information (VKI) had sued on behalf of the Ministry of Social Affairs for the aliquot reimbursement of the season ticket costs for the 2019/20 ski season, which was prematurely terminated due to the pandemic. In the specific case, the agreed validity of the ski season ticket had been shortened by 24 percent or 49 days. The regional court (LG) Salzburg has now ruled that this 24 percent of the ticket price already paid must be reimbursed to the buyer. The verdict is not yet legally binding.
A family of four had purchased ski season tickets for the 2019/2020 season from Ski amadé GmbH. They paid a total of 1,754 euros for this. As agreed, the season ticket was valid for the period October 12, 2019 to May 3, 2020 and should therefore have been 205 days. Due to official orders, the lift and slope operators had to cease operations on March 16, 2020. The useful life has therefore been reduced by 49 days. That is 24 percent of the pre-determined validity period. The VKI sued Ski amadé GmbH for repayment of this aliquot share on behalf of the consumers.
The LG Salzburg states that there can be no doubt that a lift or cable car company saves considerable costs if it does not operate lifts for 49 days, does not maintain slopes and does not have to take care of safety on the slopes. The pandemic-related official shutdown of operations was an event of force majeure. The lift operators were no longer able to provide their services under the contract. Therefore, the ski guests' obligation to pay also expires for the period of closure. Since the consumers had already paid the fee for the season tickets in advance, they have an aliquot repayment claim for the duration of the closure. Ski amadé GmbH therefore has to pay 330 euros to the family represented by the VKI.
"Fortunately, the court also clarifies that the claim for reimbursement is independent of how often the consumers used the season tickets up to the early end of the season," adds Dr. Beate Gelbmann, Head of the Complaints Department. "This means that the new regulations of some ski areas are also rebuffed, which are now based on the days actually used by the ski guests in the event of a refund."
"We therefore ask Ski amadé GmbH to ask the affected consumers to repay the aliquot in full. We advise those affected not to rush to accept any offers from ski lift operators for an only partial refund, "said Gelbmann. "The court decided here clearly in favor of the ski guests. The ski guests are entitled to a refund for the entire closing time. "
Share This Article